We know that gasoline is on its way out because of the harm it does for the environment. We've seen the evolution of electric vehicles unfold before our very eyes with more fuel-efficient engines being used in Volvo models over the last few years.
But Volvo has put out an announcement that will change the automotive world as we know it: every vehicle launched from 2019 onwards will have an electric motor under the hood. This will help make the gradual change of the Internal Combustion Engine (ICE) no longer being used to power a motor vehicle.
"This is about the customer. People increasingly demand electrified cars and we want to respond to our customers' current and future needs. You can now pick and choose whichever electrified Volvo you wish."

-Håkan Samuelsson, President and CEO at Volvo Cars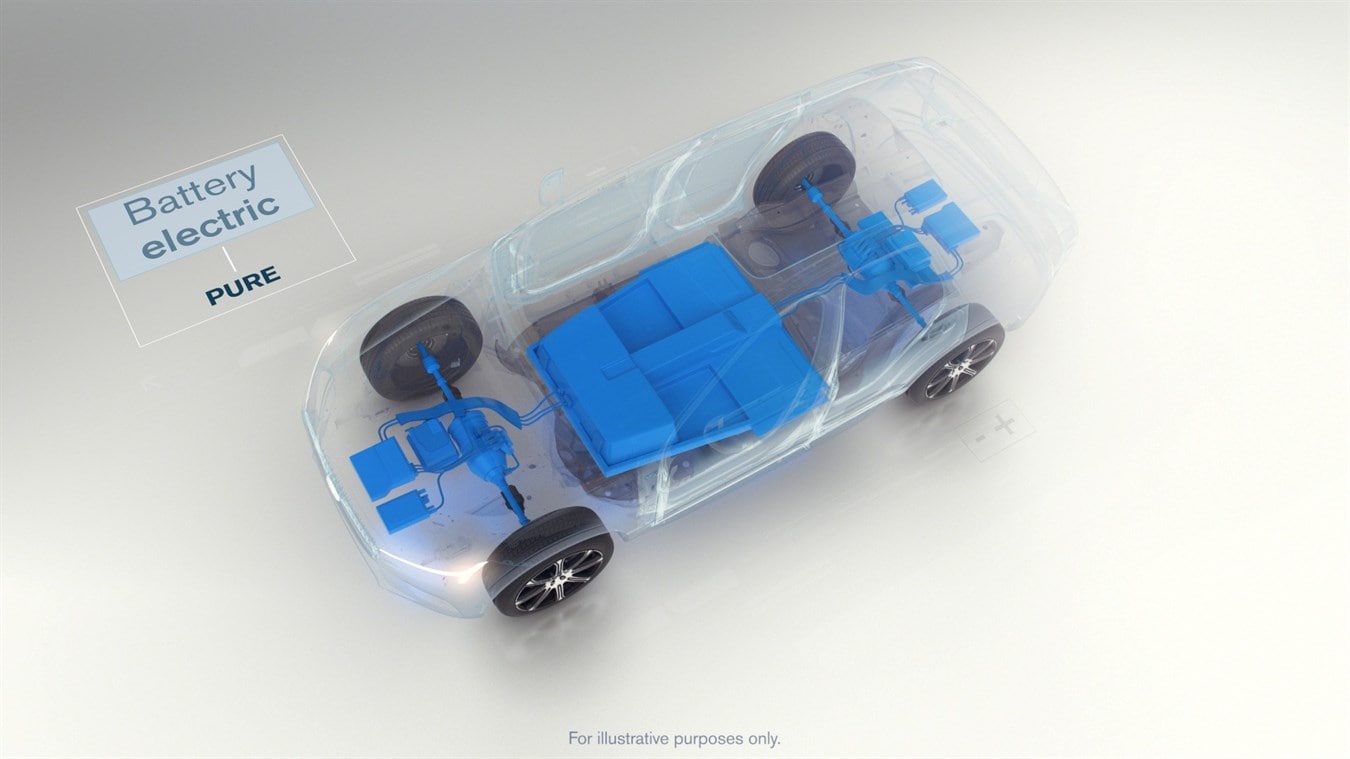 Though we've already seen the popularity of eco-friendly partially electric vehicles in New Jersey like the Volvo XC90 Hybrid, there will be a whole portfolio of electrified cars that will be produced across the Volvo model range that include:
Fully electric cars
Plug-in hybrid cars (petrol & diesel)
Mild hybrid cars (with an ICE & 48-volt electric motor)
In fact, the plan is to produce 5 fully electric cars between 2019 & 2021, 3 of which will be under the Volvo nameplate and 2 will be high-performance Polestar models. The first all-electric model is going to be made in China with Volvo's Compact Modular Architecture (CMA), which is designed for smaller cars, with vehicles being made on the Scalable Product Architecture (SPA) down the road.
This means that North NJ drivers who are looking to reduce their carbon footprint and/or save money at the gas pumps (or by not going there at all) will have a lot of Volvo electric car options to choose from in the very near future. Here's to helping our environment!