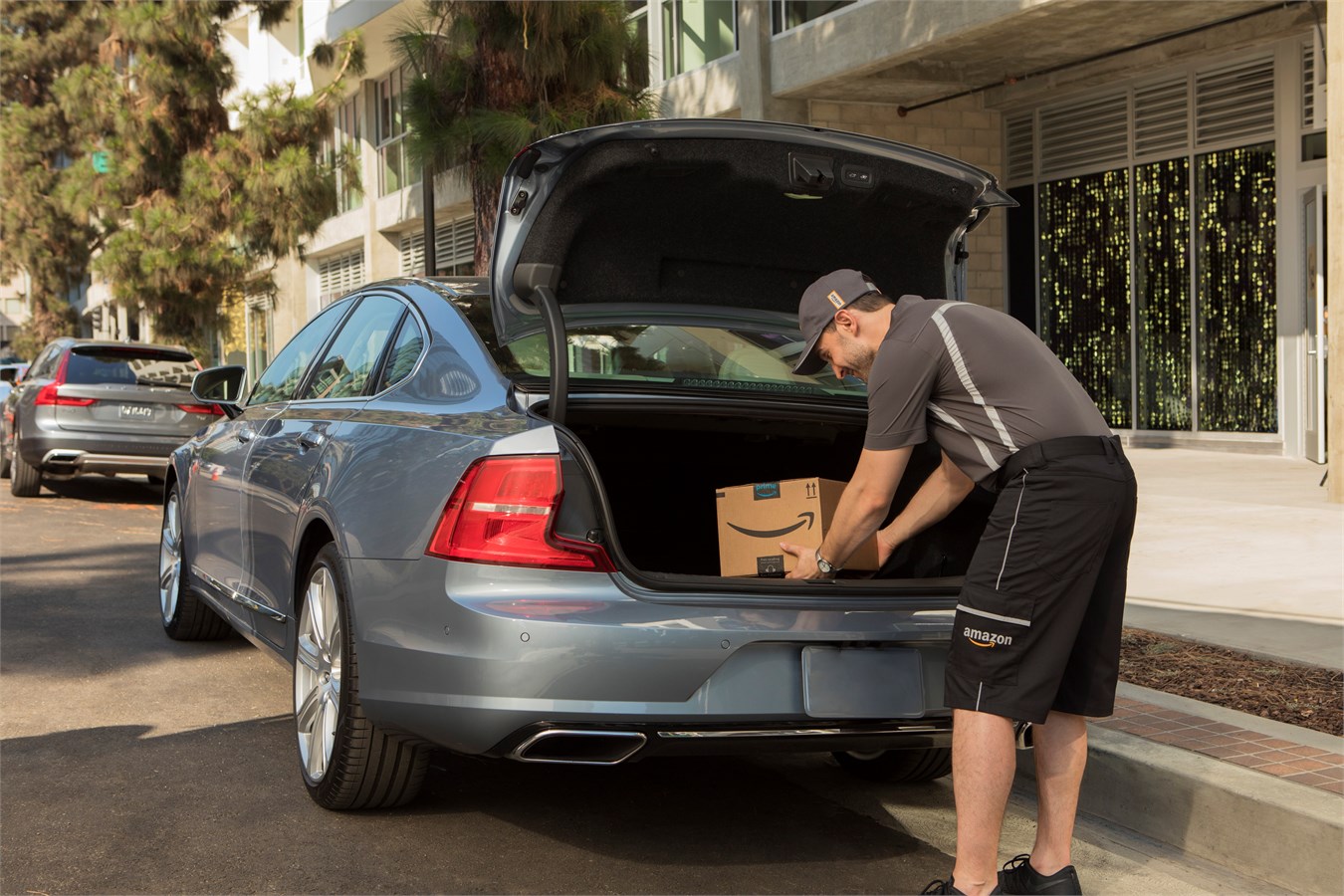 We know that shopping for the holidays or at the last minute can be inconvenient, especially when life gets really busy. And we also know that some people don't trust their packages to be left right outside their door if they're going to be away from home for a while.
That's where the Amazon Key app comes in. It provides convenient in-car delivery of packages ordered off of Amazon to select Volvo models for customers who subscribe to Amazon Prime, which offers 2-day shipping on tens of millions of items you can order through their site.
In order to use this app, all you need to do is:
Download the app from the iTunes Store or Google Play
Complete setup in the app with your personal information
Select the in-car delivery option at checkout anytime you shop on Amazon Park within 2 blocks of your selected shipping address on the day of the delivery
Wait for the confirmation indicating that your package is on its way & when it's been delivered
Best of all, there's no extra cost to choose the in-car delivery option. That means it's the same price with the security of knowing that your package will be waiting for you in the cargo area of your Volvo.
Which Volvo Models are Eligible?
As of this blog post's publishing, the following Volvo luxury vehicles model year 2015 and newer are able to receive in-car package delivery via Amazon:
SUVs: XC40, XC60, XC70 & XC90
Sedans: S60, S80 & S90
Wagons: V60 & V90
Check Your Vehicle's Eligibility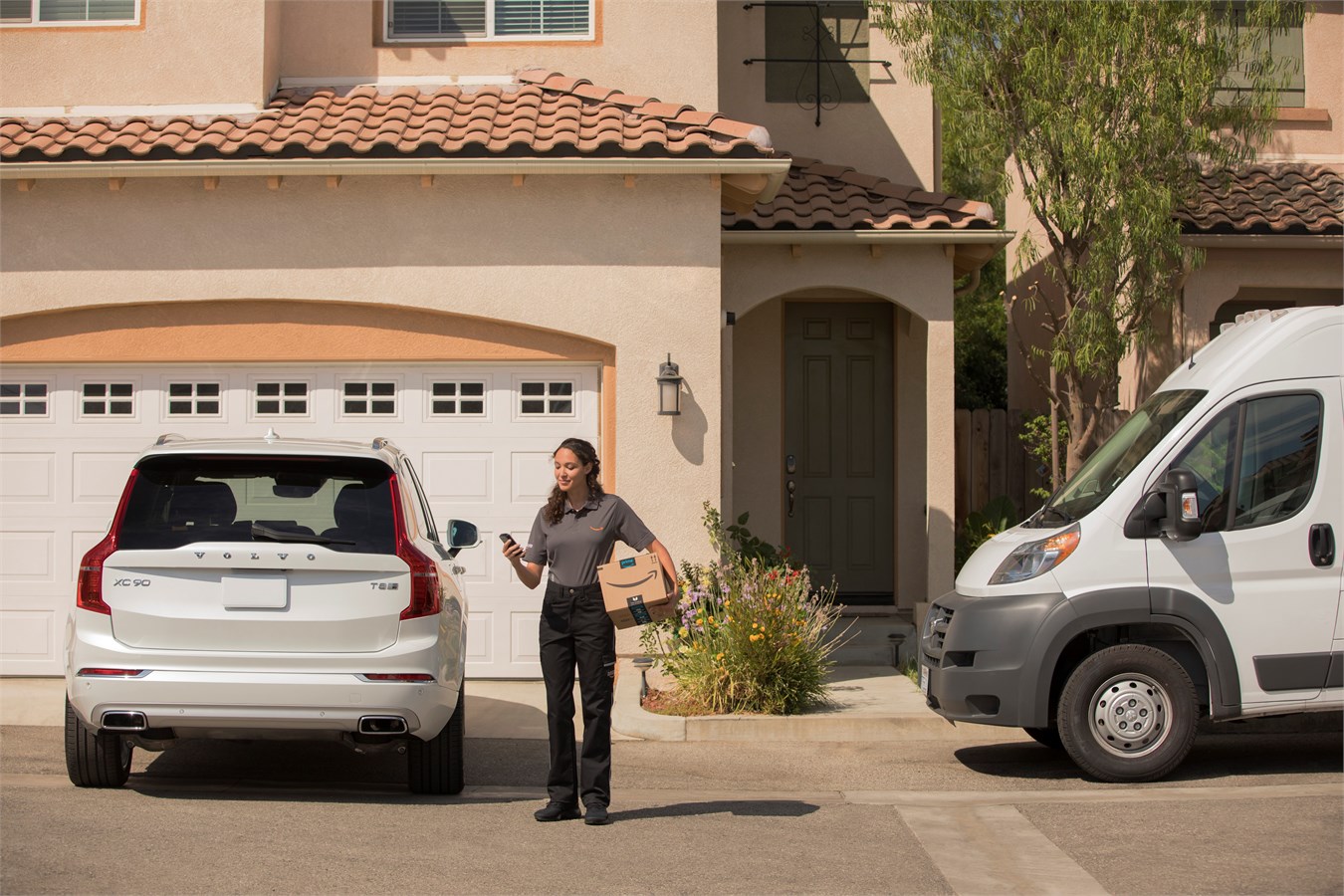 Amazon Key in-car delivery is a part of Volvo's strategy to include more for the Volvo On Call services suite that also gives you:
Remote vehicle engine start/stop and door lock/unlock
Start, stop & set timers for the in-vehicle climate control system
Vehicle locator
Send a destination to your onboard navigation system
Check if you're windows & locks are open
Car alarm trigger notification
Request roadside assistance
Check vital vehicle info including fuel & battery levels and more
In-car delivery has been an option for Volvo drivers in Europe since 2015 and we're so glad it's available now in New Jersey! Volvo Cars Ramsey will answer any questions you may have about how the Amazon Key app is able to give you package delivery to your vehicle in your area.
And not only are you able to track your in-car delivery with this app, but you can also see when your vehicle gets locked & unlocked by the person dropping off your package. Amazon Key also offers the following capabilities:
Opt into in-home delivery
Monitor who enters & exits your home
Have complete control of your home access
See events in your activity feed
Give home access to friends & guests