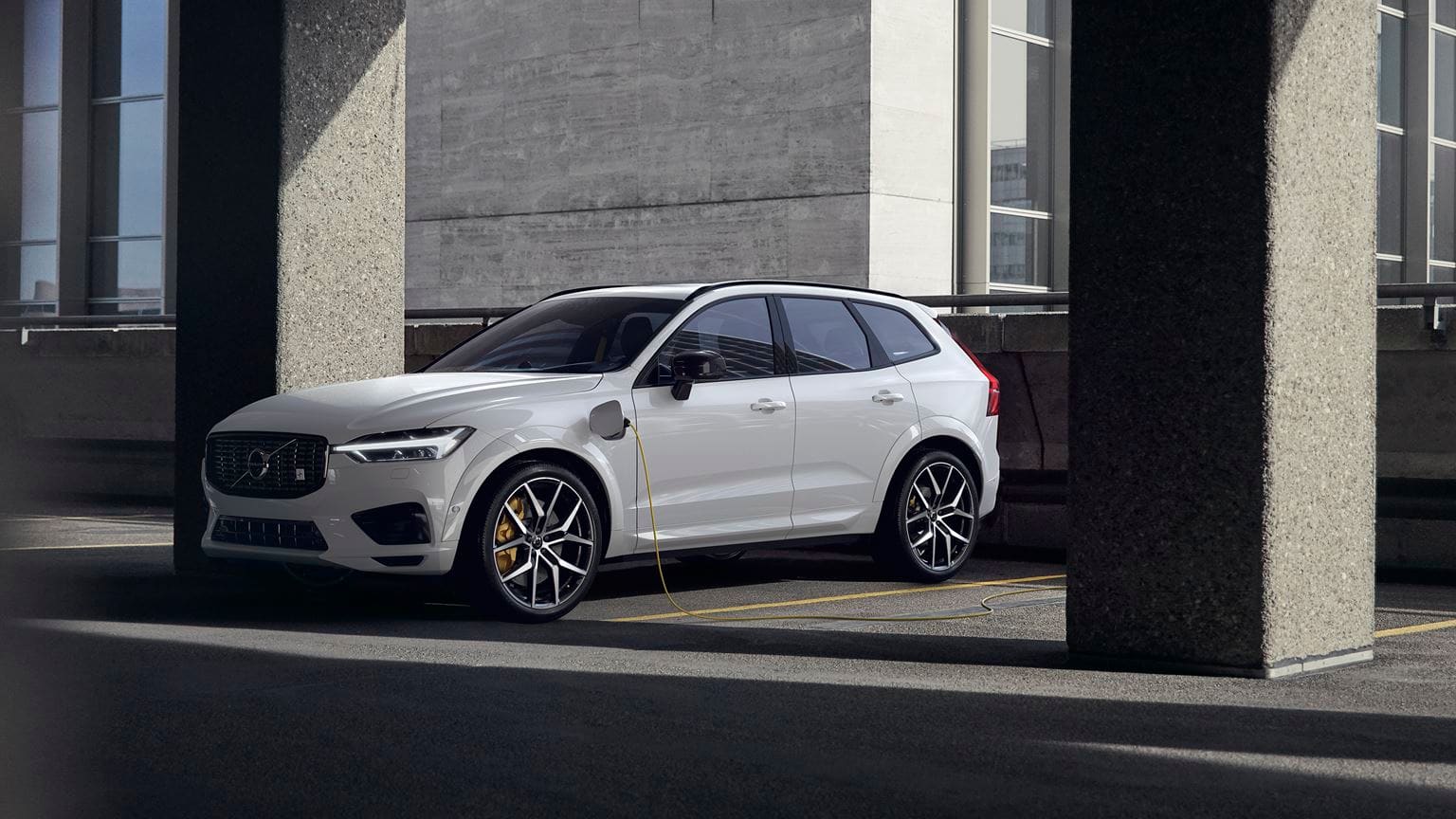 Debuting in the 2019 Volvo S60, the Polestar Engineered trim brings a combination of race-inspired performance with saving the most gas possible on the road. And this variant will be joining our model lineup in the form of the 2020 Volvo XC60 & 2020 Volvo V60!
If you don't know, Polestar is the performance company under Volvo Cars and these production models will give you some oomph when driving on highways like the NJ Turnpike, I-80, the Garden State & Palisades Parkways and I-287. How much oomph?
The answer is 415 horsepower and 494 lb/ft of torque thanks to the use of Volvo T8 Twin Engine Plug-in Hybrid engine under the hood. That's because the onboard powertrain software has been specially configured to allow for faster torque access and the ability to focus added power to the rear wheels.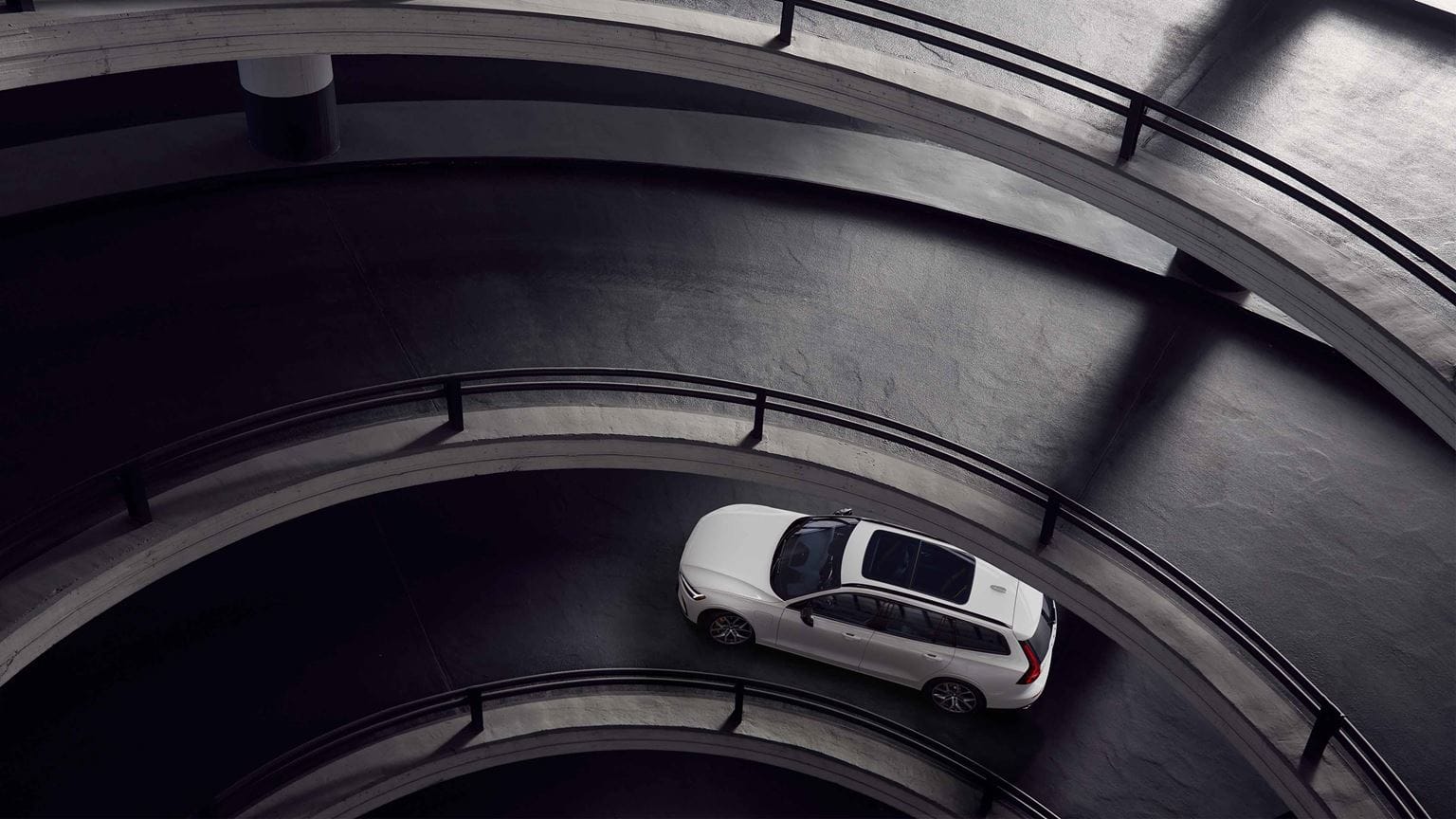 More Volvo Polestar Engineered Performance Features
Volvo has also partnered with Öhlins to provide enhanced suspension performance via a dual flow valve technology in the struts. The Öhlins front strut bar makes the car's body stiffer in order to make the control more precise & responsive.
You'll also get lots of stopping power because Polestar Engineered Akebono brakes come equipped and include 6-piston calipers & ventilated 14.6" brake discs on the front wheels. Maximum control and traction comes as well since e-AWD is onboard to handle our area's inclement weather like rain, sleet, snow & ice.
In total, there are 4 driving modes for the 2020 Volvo V60 & 2020 Volvo XC60 Polestar Engineered:
Power: maximum performance from the gas engine & electric motor
Hybrid: maximum fuel efficiency for your daily commute or extended highway trip
Pure: zero-emissions driving to save fuel
Individual: the ability to tailor the vehicle's settings specifically for your driving needs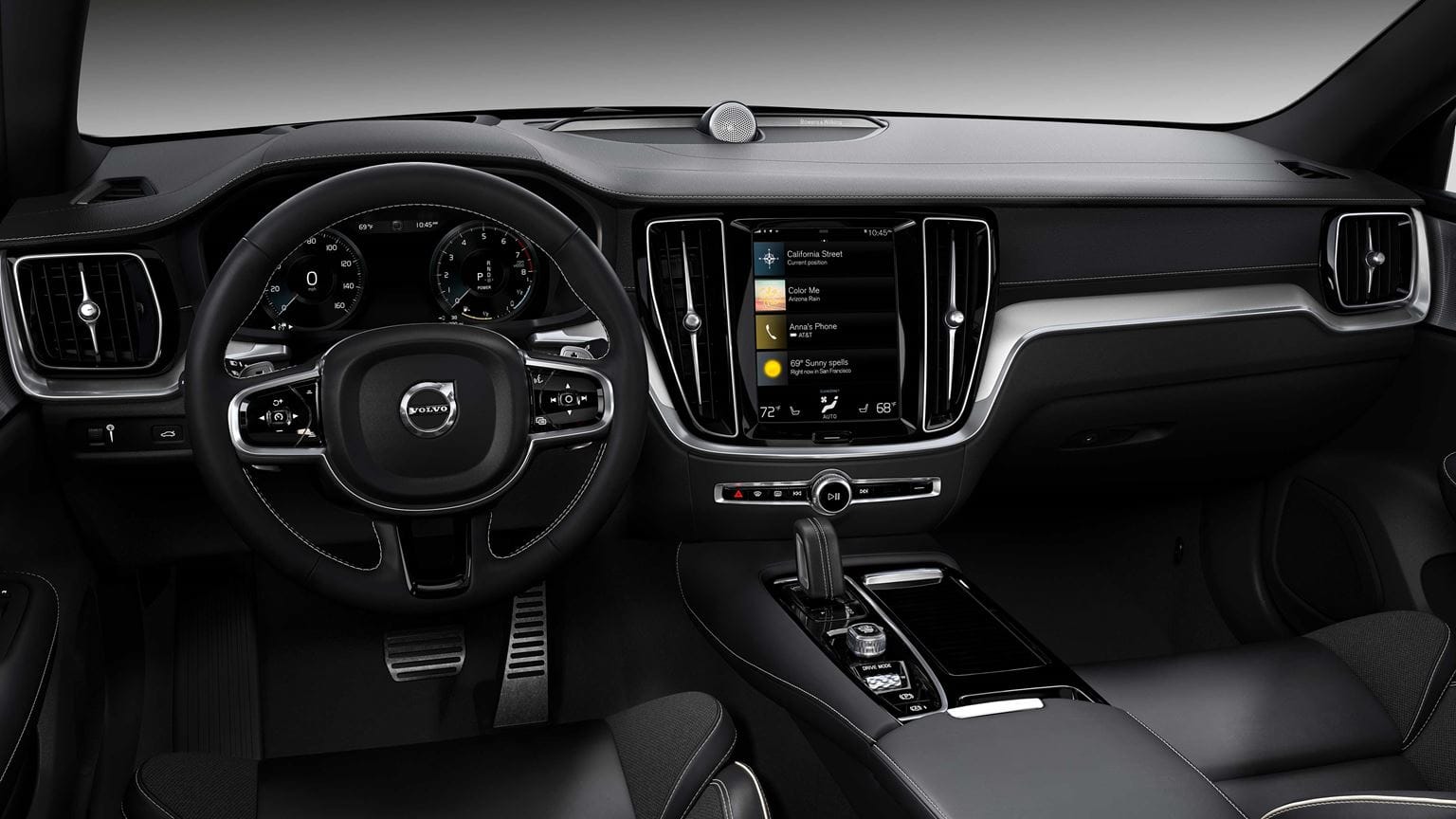 Volvo Polestar Engineered Design Highlights
When looking at the exterior appearance of both the 2020 Volvo XC60 Polestar Engineered and 2020 Volvo V60 Polestar Engineered, you'll sporty character in the form of:
Unique six-piston brake calipers with Polestar's trademark gold coloring
19" (V60) or 21" (XC60) lightweight forged aluminum wheels
Integrated black chrome tail pipes
High-gloss black grille
Wheel arch extensions
Discreet Polestar Engineered emblems on the front & rear
The interior reflects the athletic look of the exterior through a charcoal color scheme with metal mesh aluminum panels on the dashboard & tunnel console. The Polestar signature gold safety belts, Nappa leather/open-grid textile upholstery and leather sport steering wheel & gear shifter are a few of the exclusive touches of luxury that make you feel even more at home inside.
The Polestar Engineered version of the 2019 Volvo S60 sold out online in less than an hour, so you better be ready to get your hands on the 2020 Volvo XC60 or V60 Polestar Engineered!
They'll be available in limited quantities this summer, so contact Volvo Cars Ramsey to stay up-to-date on when these high-performance models will be available at our Bergen County NJ dealership location!