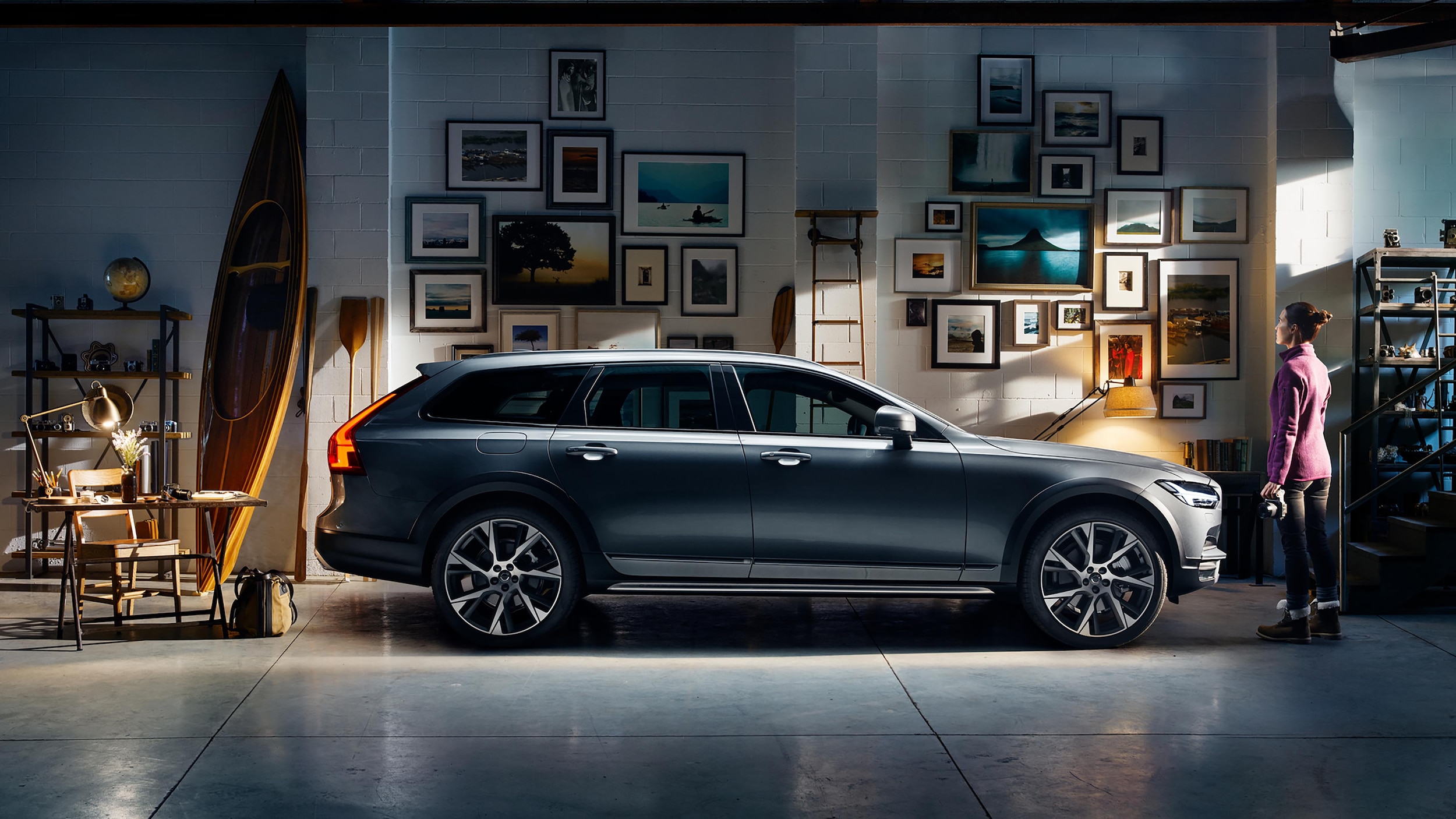 This is the 3rd year that the Volvo V90 has been available in North New Jersey and has redefined the luxury wagon. And much of what was offered for 2018 returns for the 2019 edition!
Among the highlights of the 2019 Volvo V90 are:
Pilot Assist driver assistance system for a semi-autonomous driving experience on highways like the NJ Turnpike, I-287 and the Palisades & Garden State Parkways
Sensus connectivity & infotainment system to provide navigation, access to 3rd-party apps & more
City Safety that combines automatic braking, collision avoidance systems and pedestrian, cyclist & large animal detection
Scalable Product Architecture (SPA) platform with boron steel for maximum protection in the event of a collision
All-Wheel Drive (AWD) to give you the most control & traction in inclement driving conditions like snow, ice, sleet, slush & rain
A choice of Drive-E powertrains built for the right amount of power & efficiency
Because of these features and more, the 2019 Volvo V90 has won a couple of prestigious accolades. Let's go more into detail about them.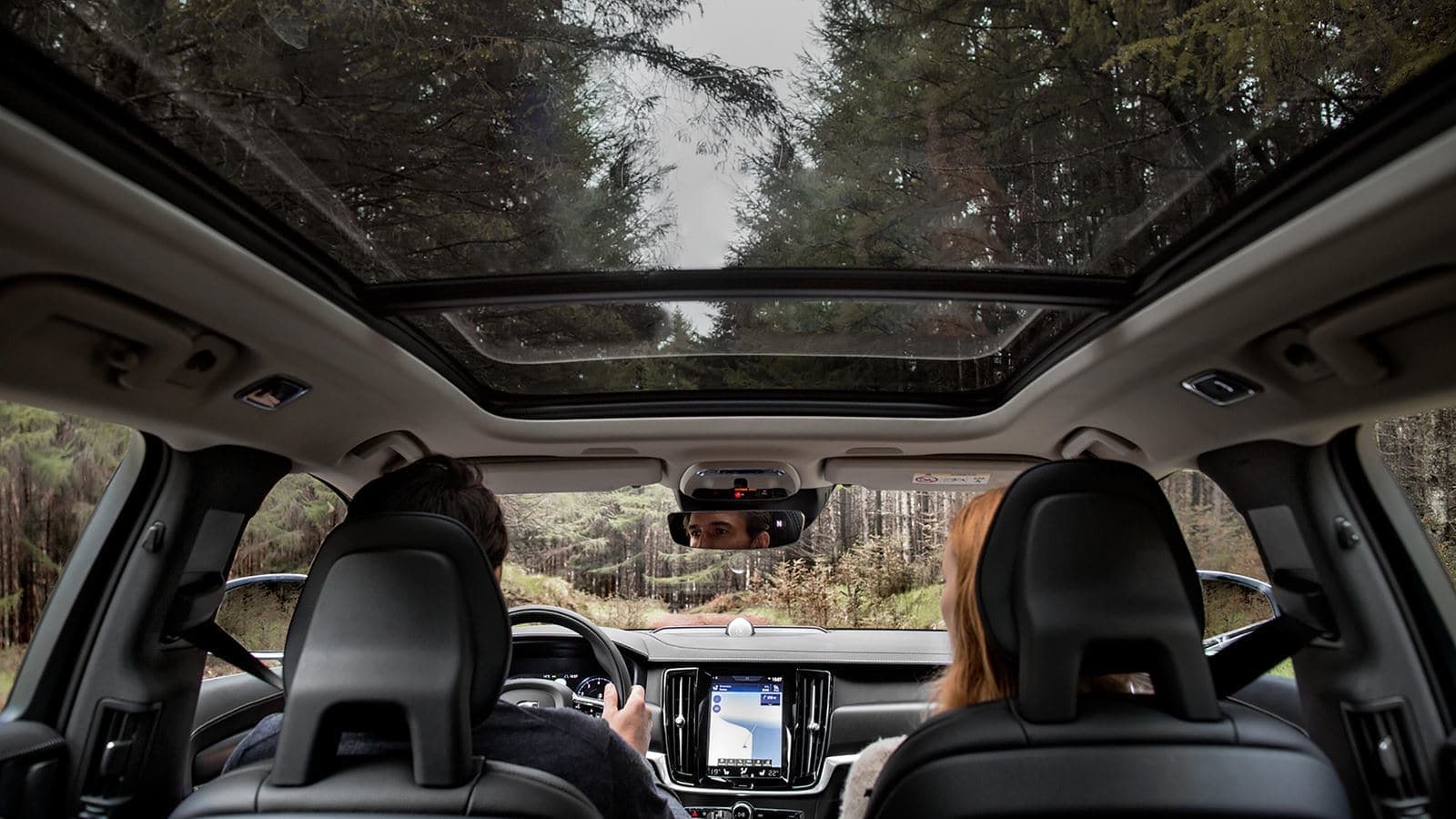 Car and Driver Editors' Choice Award
Nearly 500 cars were test driven by the editors at Car and Driver, with aspects ranging from seat comfort & cargo room to how well it accelerated, braked & turned being judged. And the 2019 Volvo V90 earned a Car and Driver Editors' Choice Award in the Station Wagon category.
The editors cited numerous things they truly enjoyed about the Volvo V90 including:
Mammoth cargo capacity, which measures at up to 54 cubic feet
Dazzling exterior styling that features the iconic "Thor's Hammer" LED headlight design, new grille & Volvo Iron Mark
Elegant & spacious cabin with up to 42.2" of front legroom & 35.9" of rear legroom
Having the versatility of a SUV along with the athleticism of a wagon
Tons of standard technology features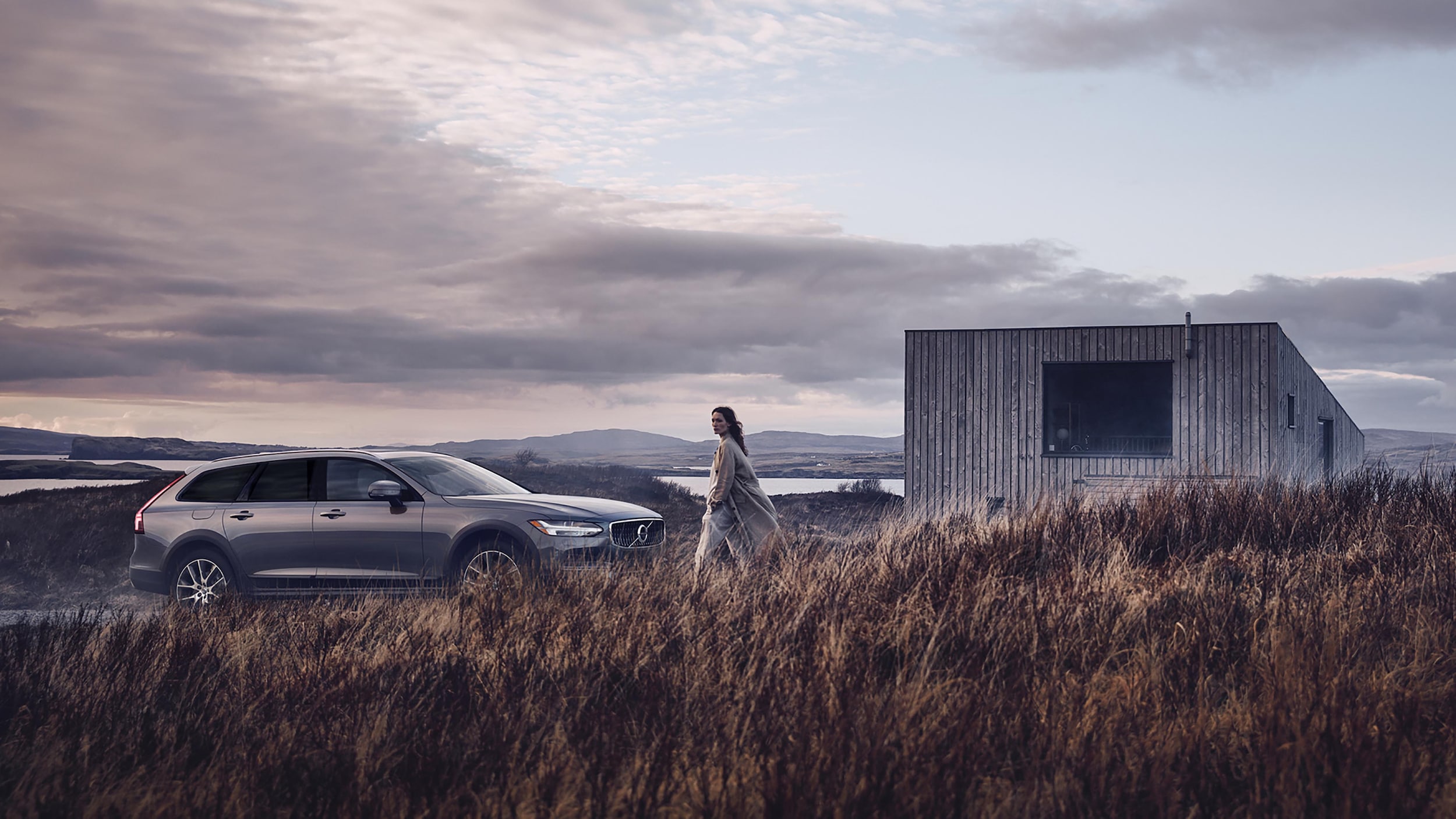 ALG Residual Value Award
Another recognition the 2019 Volvo V90 has received is the ALG Residual Value Award. ALG, who is a subsidiary of TrueCar, gave this wagon the award in the Premium Fullsize Car category because it was projected to hold the highest percentage of its Manufacturer's Suggested Retail Price (MSRP) after a period of 3 years.
ALG uses an analysis of used vehicle performance, brand outlook and the competitiveness of the product. That means the V90 will retain the most value if you want to finance it for a few years and then try to resell it to put money down towards a newer model.
Volvo Cars Ramsey will help you find the right 2019 Volvo V90 to meet your driving needs and budget at our Route 17 dealership locationin Bergen County NJ. Contact our team to learn more about this award-winning wagon or to schedule your test drive!