Vision 2020 is the Volvo program where the ultimate goal is that no one should be killed or seriously injured in a new Volvo car by the year 2020, which is next year. It's been 6 years since Volvo announced this goal and we're so proud of how much our brand has put forward in protecting and caring for people on the road.
In fact, there are a lot of advanced features onboard designed to prevent accidents and minimize or even eliminate serious injuries in the event of a collision. Those include:
City Safety that combines automatic braking, collision avoidance systems & pedestrian/cyclist/large animal detection
Pilot Assist driver assistance system for a semi-autonomous driving experience
Blind spot information system & lane keeping aid for North NJ highway driving
Active bending lights to enhance visibility even in the worst of driving conditions
A combination of airbags & energy-absorbing materials in the interior & the body to reduce the impact you feel
Volvo recently had a press conference to address the main safety concerns on the road: speeding, intoxication & distraction. We're going to talk about the 3 main amenities that were discussed to help Vision 2020 become a reality.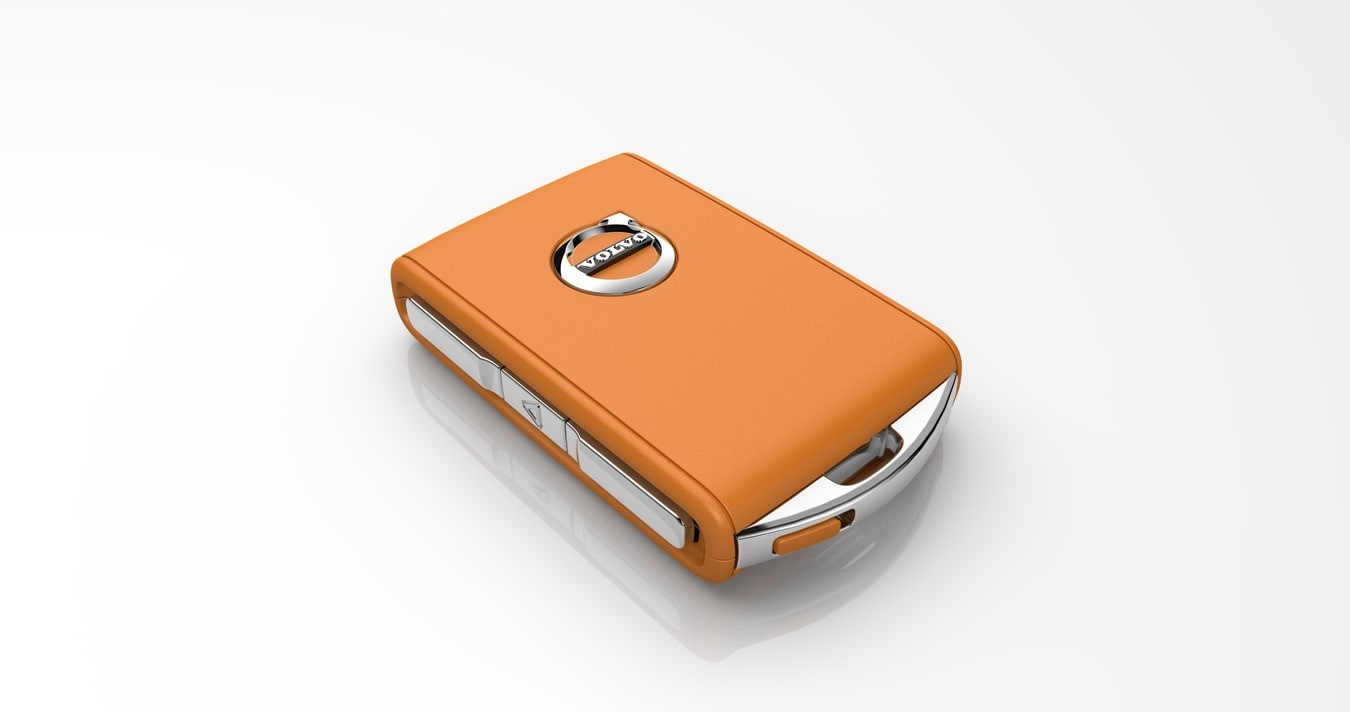 Volvo Care Key
The first is a feature that will be come standard in every new Volvo model starting in the 2021 model year: Care Key. This technology allows you to set limitations to the top speed your car can be driven prior to lending it to anybody else, whether it's a family member, a friend or a younger/inexperienced drivers.
Speeding killed 9,717 people in 2017, accounting for 26% of all traffic fatalities in the year, and 49% of speeding drivers were in fatal crashes in 2016 according to the National Highway Traffic Safety Administration (NHTSA). And this feature will help reduce that along with Volvo lowering the top speed of all new cars to 112 mph beginning with the 2021 model year.
We feel this is a wonderful first step towards eliminating accidents related to speeding since there's no real reason why you have to drive more than 112 mph. We don't see a reason to drive faster than 80 mph to be quite frank.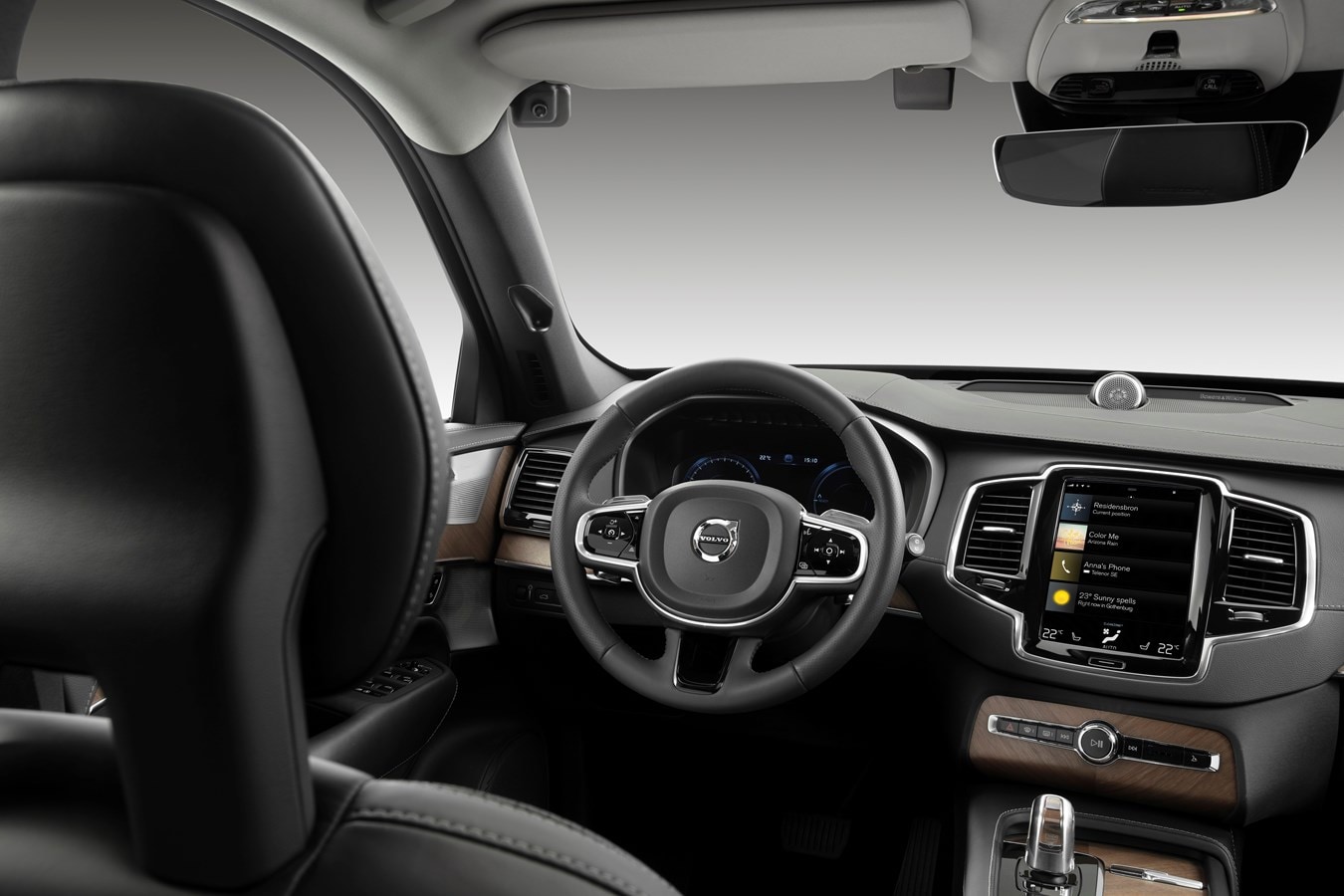 Volvo's In-Car Cameras & Intervention
Volvo's second announcement addressed the issues of intoxication and distraction. Our brand will plan to deploy cameras and other sensors in new vehicles that'll monitor how the driver is acting behind the wheel to help prevent an accident because they're clearly intoxicated or distracted.
First will come the warning signals in both visual & audible forms, so they can clearly be seen and heard by the driver and other passengers in the vehicle. If the driver still behaves in the same way, intervention will automatically come about which could include limiting the vehicle's speed, alerting the Volvo on Call service and actively slowing down & even parking the vehicle safely.
Examples of how this will be sensed by the driver assistance system include:
A complete lack of steering input for extended periods of time
Drivers who are detected to have their eyes closed for extended periods of time
The vehicle being detected as off the road for extended periods of time
Extreme weaving across lanes
Excessively slow reaction times
More about these in-car cameras and intervention methods will be revealed as they get developed more in the early 2020s as part of Volvo's next-generation scalable SPA2 vehicle platform.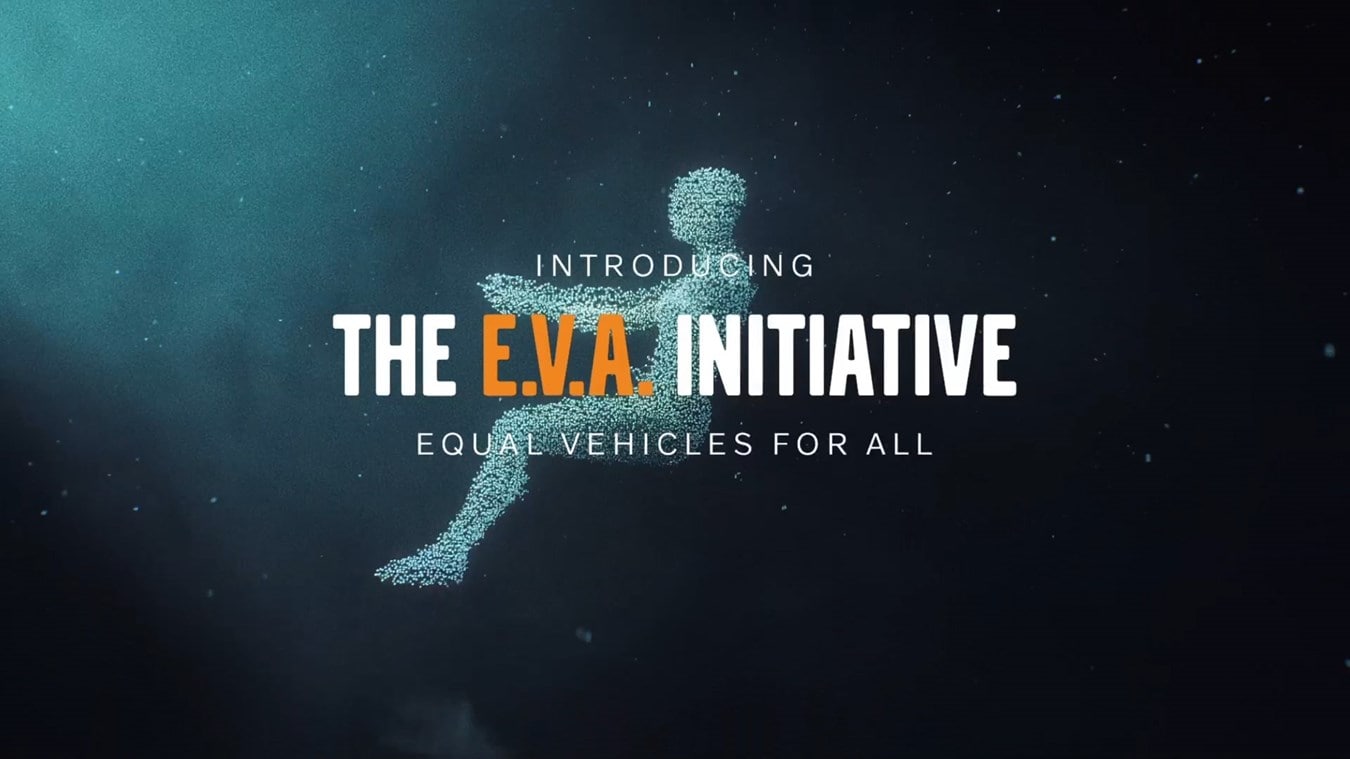 Volvo's E.V.A. Initiative
Knowledge is power and the Equal Vehicles for All (E.V.A.) Initiative is living proof that Volvo is using that power to inform. That's because Volvo is now sharing more than 40 years of car safety research with the world while highlighting a fundamental issue with car safety development.
And that issue lies with gender inequality since the standard crash test dummies are based more on the anatomy of a man than a woman, which is inherently flawed since men & women have different body structures. As a result, Volvo has created virtual crash test dummies so it's better understood on how to protect men and women in an equal way. And they are equally safe thanks to features like the WHIPS whiplash protection system & the side impact protection system.
Learn More About the E.V.A. Initiative
The team at Volvo Cars Ramsey can't wait for Volvo Care Key and the in-car cameras & intervention to be implemented in the new vehicles at our Bergen County NJ dealership location. Contact us to learn even more about the current technologies that help keep you safe in any Volvo you might want to drive!