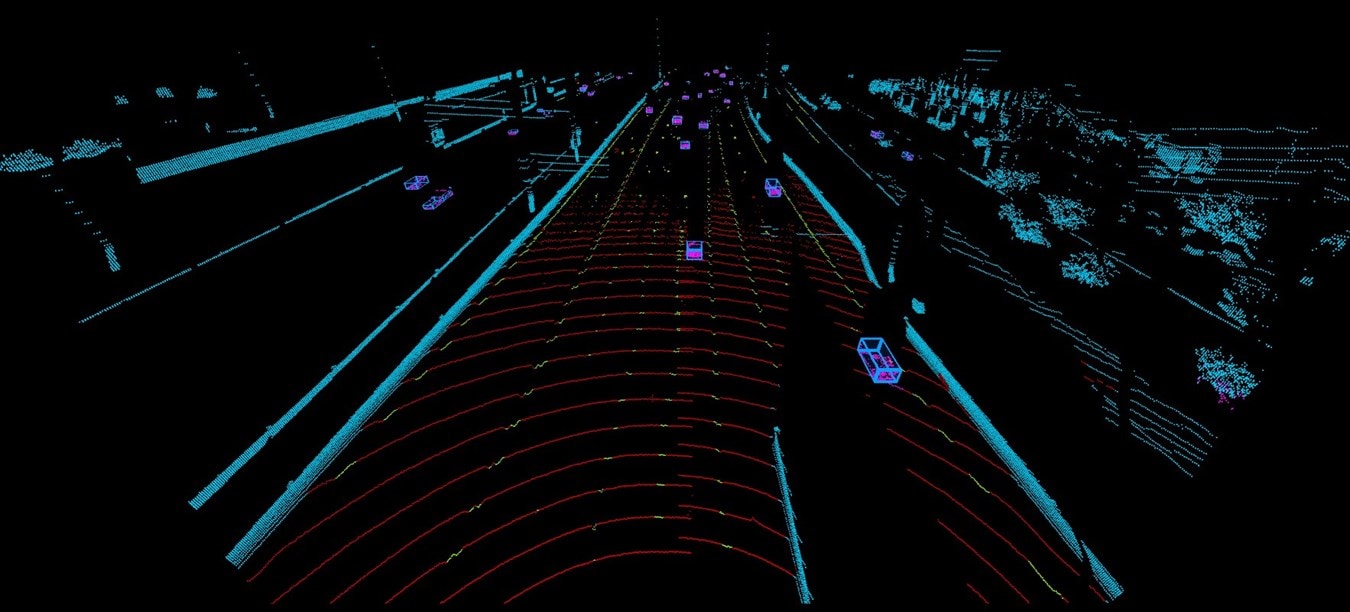 Self-driving cars, or autonomous vehicles as they're sometimes called, will be the future of the automotive industry. And Volvo will be on the forefront of that trend, as our brand has always been for other automotive innovations that can be found in many (if not all) vehicles today like the 3-point seat belt, rearward-facing child safety seat & whiplash protection system.
And Volvo has decided to partner with Luminar to use its Iris LiDAR technology to help make our self-driving car and SUV lineup possible thanks to the Volvo Highway Pilot feature. It's expected that our brand's next-generation SPA2 modular vehicle architecture will start production in 2022 with Luminar LiDAR integrated into the roof of each model.
"Autonomous drive has the potential to be one of the most lifesaving technologies in history, if introduced responsibly and safely. Providing our future cars with the vision they require to make safe decisions is an important step in that direction."

-Henrik Green, chief technology officer at Volvo Cars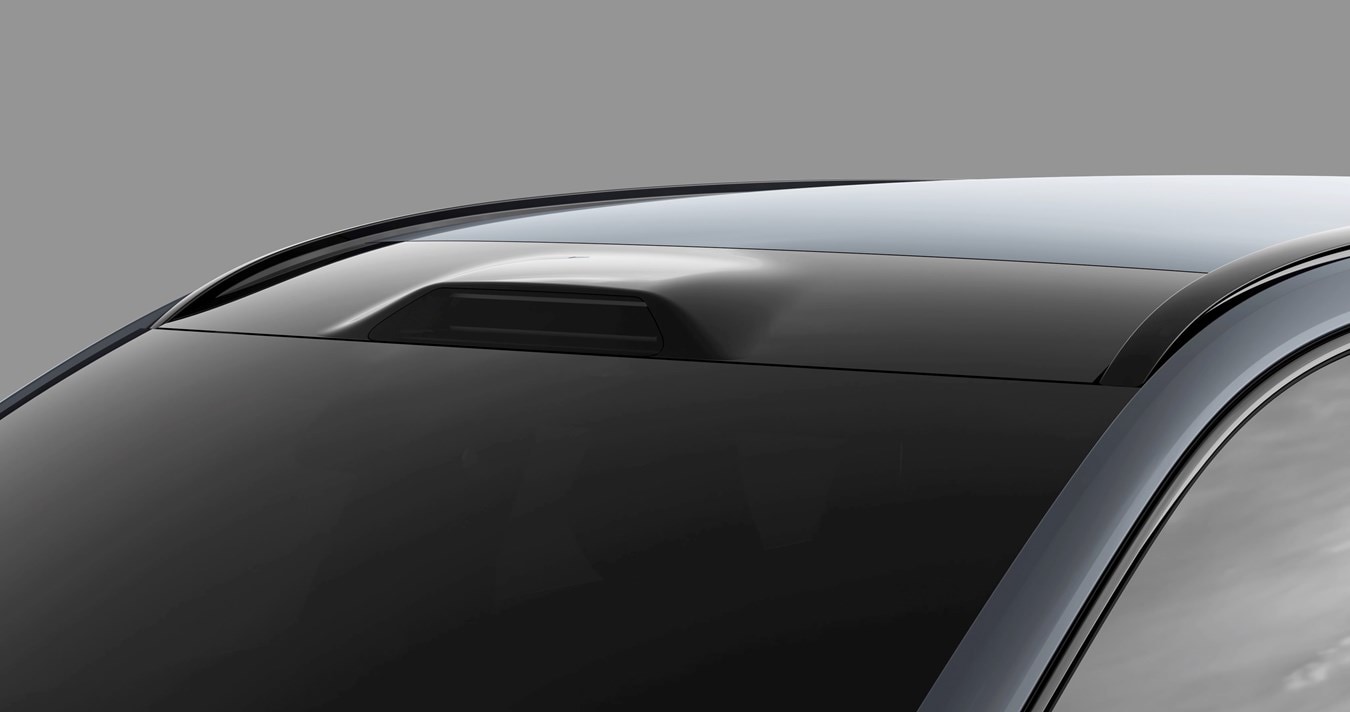 How Luminar Iris LiDAR Technology Works
Luminar's Iris LiDAR technology uses high-performance sensors to emit millions of laser light pulses, resulting in the ability to accurately measure where objects are in comparison to the vehicle's location. These laser light pulses scan the driving environment in 3D to create a temporary real-time map showing what's in the vehicle's surroundings without the need for an internet connection.
As a result, the self-driving cars and SUVs will be able to navigate safely in autonomous mode at high speeds. That's because Iris LiDAR can deliver reliable vision & perception that cameras & radar can't provide alone.
The first application of Luminar's LiDAR technology in one of our brand's vehicles was in the Volvo 360c Concept that was unveiled in September 2018, but there will definitely be a bigger presence of this self-driving tech going forward through the use of Volvo Highway Pilot.
Introducing Volvo Highway Pilot
According to Volvo Cars CTO Henrik Green, a safe introduction of autonomous driving is a gradual one to ensure that drivers get used to the Volvo self-driving technology and any unforeseen issues can get resolved effectively. The first use of this system will be called Volvo Highway Pilot and Luminar LiDAR technology is just one part of this innovation.
Volvo Highway Pilot will be combining Luminar Iris LiDAR with Zenuity's autonomous drive software, along with cameras, radars & back-up systems, to perform key vehicle functions including steering, braking & battery power. As a result, you'll be able to take advantage of self driving on highways like the NJ Turnpike, Garden State Parkway, I-80 & I-287.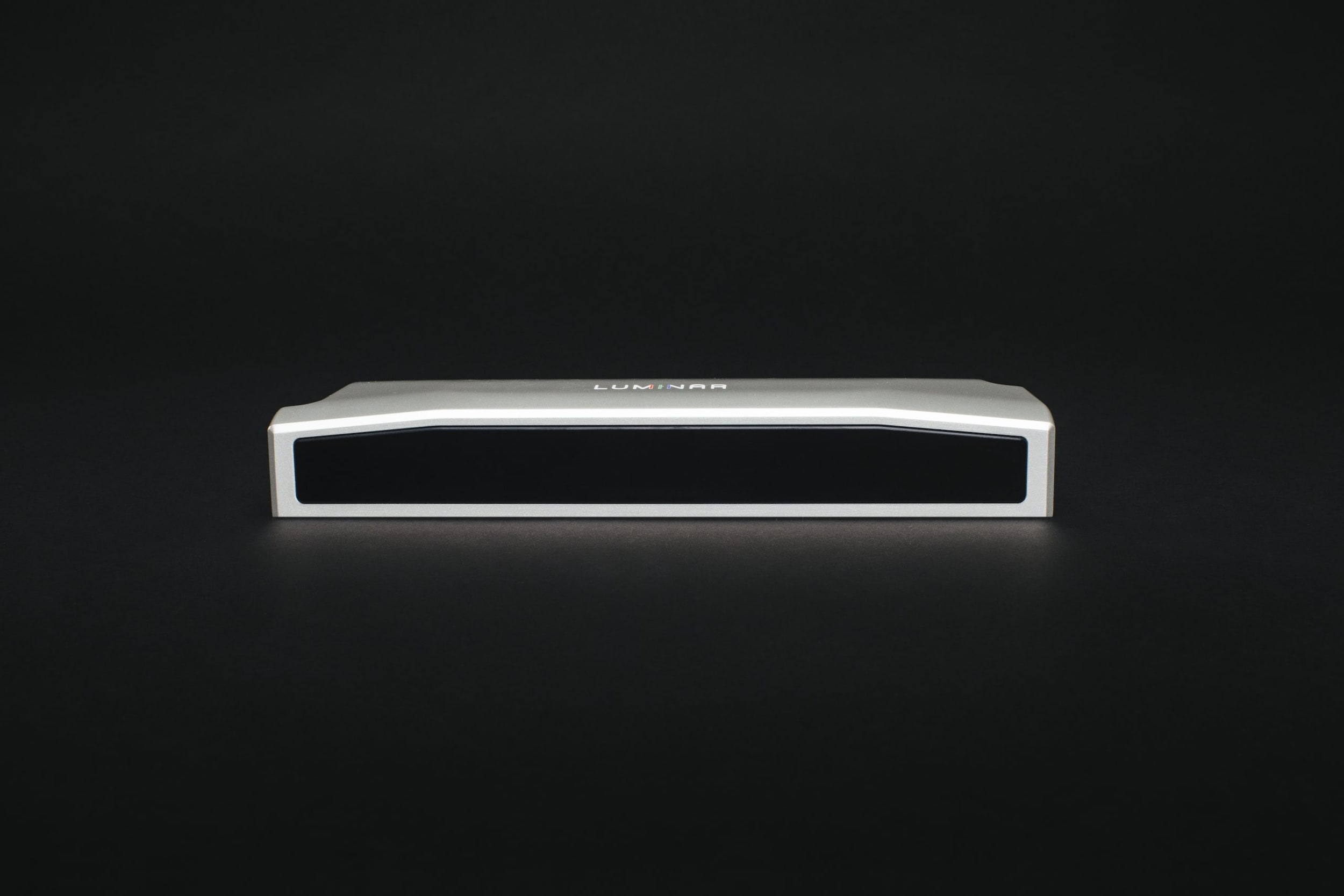 ?
All cars and SUVs built on the SPA2 architecture will give you the option to have Volvo Highway Pilot self-driving technology via software updated over the air. Once the system verifies that the geographic locations & conditions are safe, then fully autonomous highway driving can be activated.
The Highway Pilot feature will be just the beginning of how all future SPA2-based Volvo cars & SUVs will provide a safer ride. Volvo Cars and Luminar will be exploring how the LiDAR sensor can be implemented in future advanced driver assistance systems.