The revolutionary new way to own a car.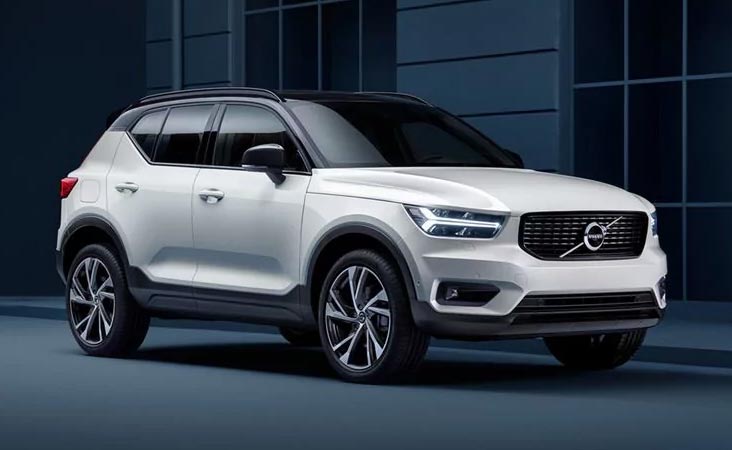 The new XC40 or S60, cars you can subscribe to.
No down payment. Subscribe online.
Maintenance and roadside assistance is included.
Insurance is included.
15,000 miles a year.
Personalize your well-equipped XC40 with multiple color choices.
Upgrade to a new car in as little as a year.