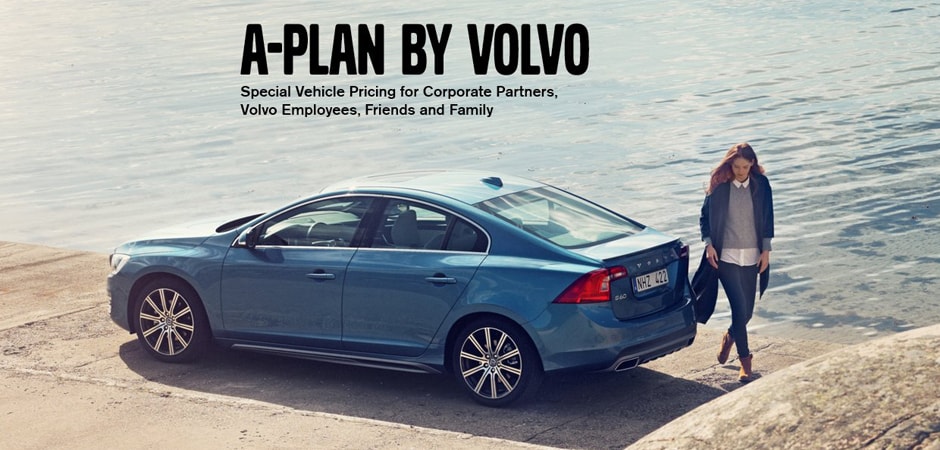 Learn More about the Volvo A-Plan Elite Program
Here at Volvo Cars Ramsey, our team members take great pride in being able to offer customers the opportunity to take advantage of the Volvo A-Plan Elite Program. Available to select customers, and current Volvo employees, this program is the ideal way to shop for a new Volvo in New Jersey. Interested in learning more? Then we invite you to read on below...
Who is Eligible to Take Advantage of this Program?
Select Corporate and Organizational Partner Employees:
This program is offered to active employees of current US business partners, fleet partners, and select organizations. Eligibility will also be extended to employee's spouses, and members of their immediate households.
Volvo Retail Employees:
This program is offered to active employees. Additional purchase eligibility will be extended to employee's spouses, and members of their immediate households. PINs for employees must be requested by sending an email to aplan@volvocars.com. Once an employee's request has been approved, the PIN will be sent within 72 hours