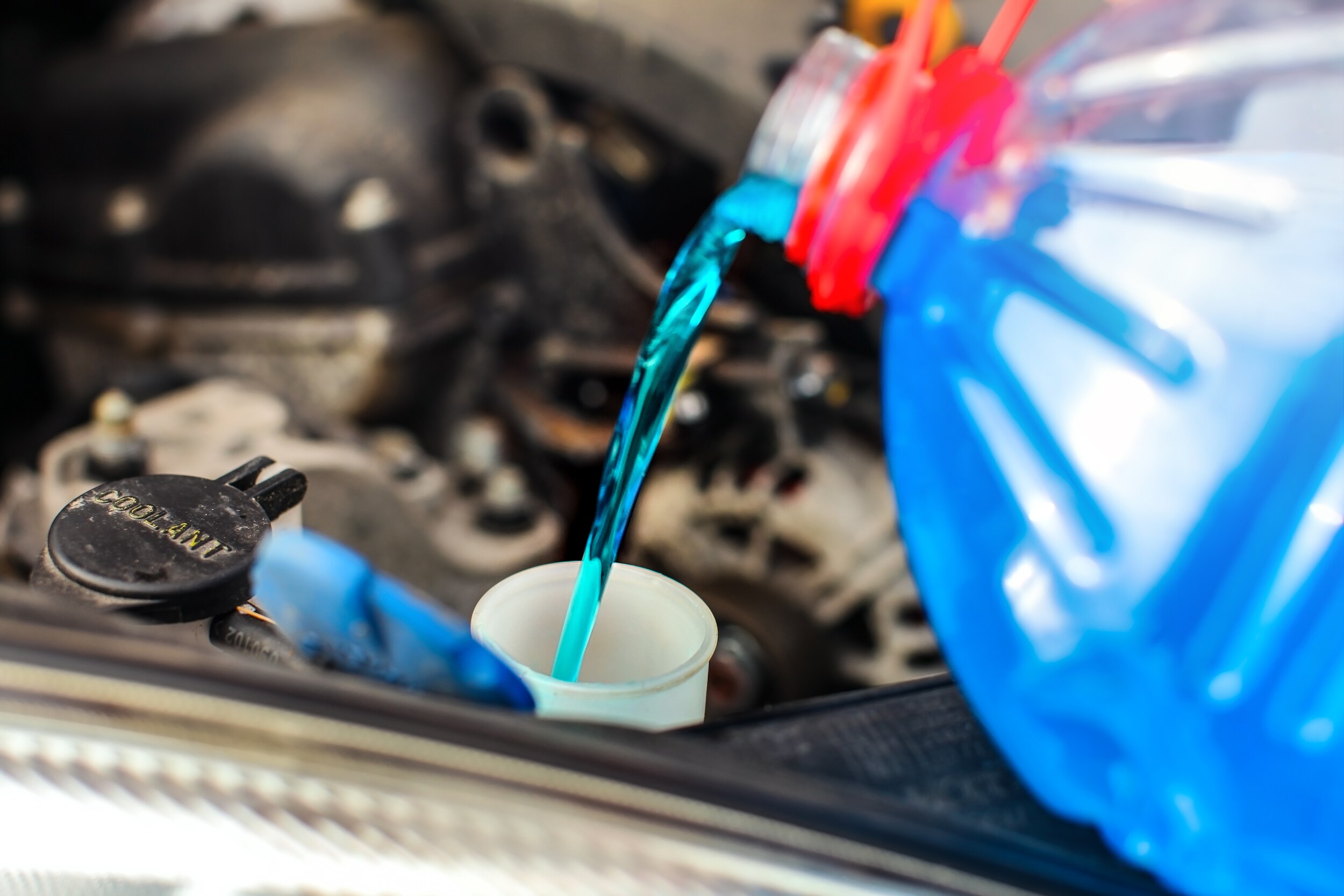 A lot of the components under the hood of your Volvo rely on fluids to run efficiently. There are a number of automotive fluids that need to be replaced on a regular basis to make sure that your Volvo luxury car or SUV performs optimally when driving around the North New Jersey area and beyond.
Our Volvo service center serving Wayne NJ uses name-brand automotive fluids that are made for your specific vehicle. And there are several that will need to eventually be refilled or filtered out to be replaced.
Volvo Oil
Motor oil is the lifeblood of any vehicle and needs to be changed at least once every 5,000-7,500 miles, depending on your exact luxury car or SUV model. Dirty oil will cause engine issues and other performance problems for your Volvo down the road.
Volvo Transmission Fluid
One of the most expensive Volvo car parts to repair is the transmission because of the intricacies of its construction. Getting your vehicle's transmission fluid flushed regularly is the main way you can help prevent costly repairs down the road, whether it's adding more or replacing the gritty overused fluid.
Volvo Power Steering Fluid
Power steering is key in making your Volvo's driving experience smooth. If you feel like it's a struggle to steer your luxury car or SUV, it could mean that your power steering fluid needs to be refilled (which can be checked using a dipstick) or a leak needs to be fixed (which is indicated by seeing fluid in or around the reservoir).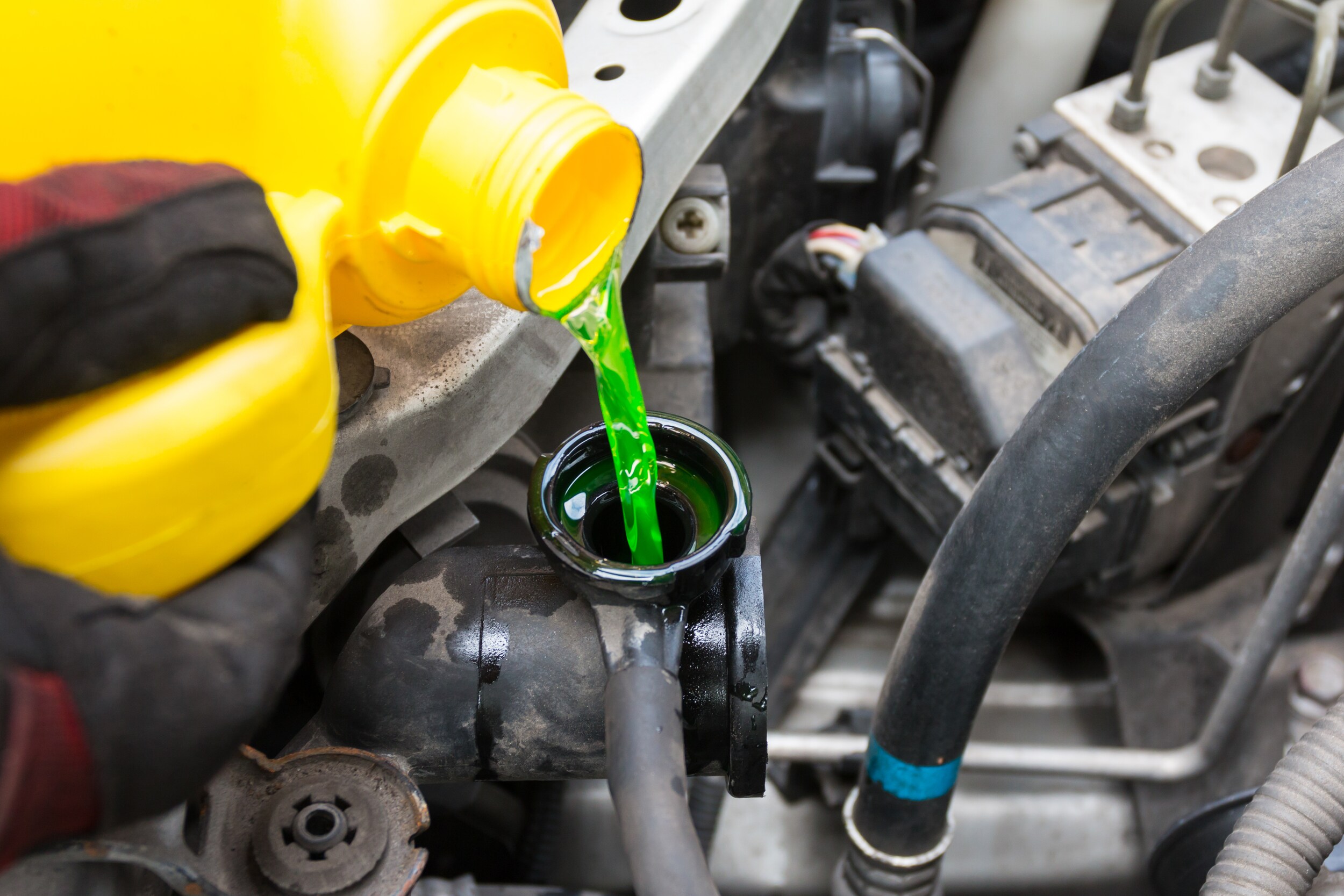 Volvo Radiator Fluid
This fluid, also known as antifreeze or coolant, put into your radiator is made to prevent your Volvo's engine from overheating. Issues related to the radiator fluid can occur when it starts running low and can be fixed by refilling it, a need that can be indicated by opening up the radiator cap to see if fluid is not visible.
Volvo Brake Fluid
Having an issue slowing down and/or bringing your Volvo to a stop when applying the brakes? You probably need more brake fluid if it's not within a half inch of the cap or to replace the fluid you have if it's dark in color. This could resolve the problem you're having without having to replace part of the braking system.
Volvo Windshield Wiper Fluid
If there's debris stuck on your windshield, you can squirt some wiper fluid as you apply the wipers to make your windshield clean. It's common to run out of this fluid, especially with the results of the varying weather of North New Jersey including sand & salt from snow removal trucks, pollen in the spring and bird poop during warmer seasons.
If you feel like you need your fluids checked and/or replaced, contact the team here at Volvo Cars Ramsey! Our Volvo certified technicians will inspect your vehicle and provide the solution to your current issues and any future problems that come up.