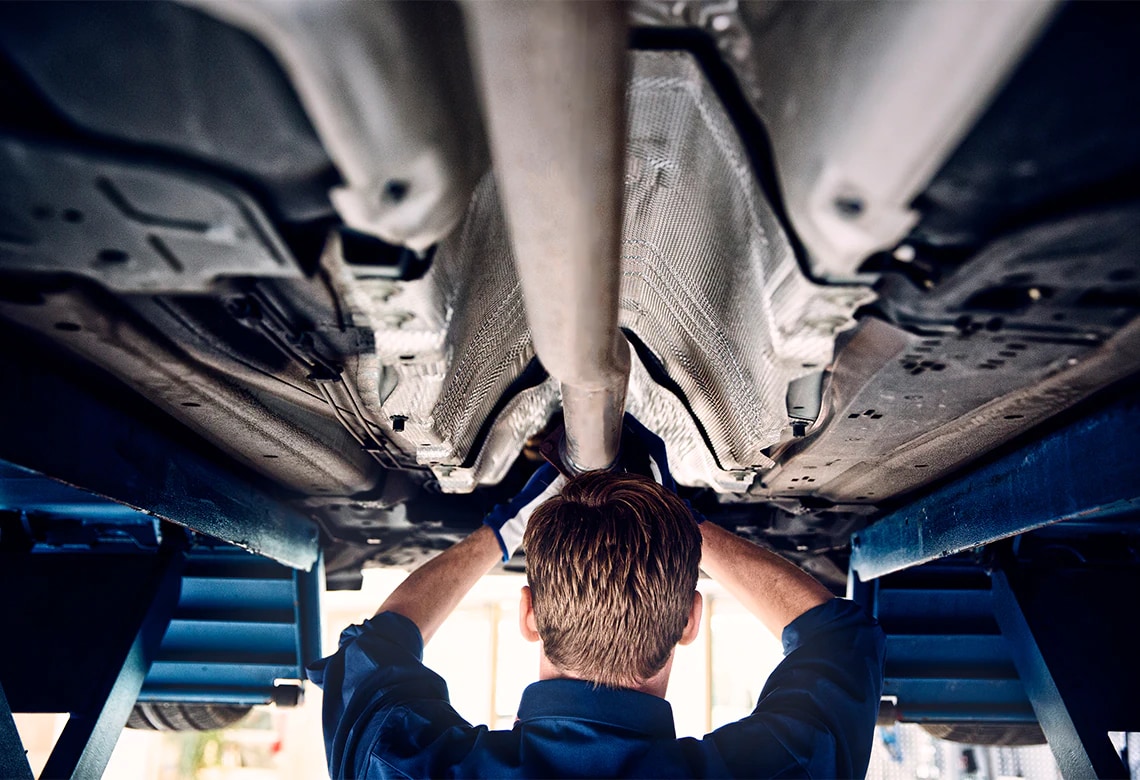 A Volvo's suspension system is a good portion of why your luxury car or SUV provides such a comfortable ride that makes you feel right at home while commuting to work or taking longer road trips. But like all other car parts, the suspension needs regular maintenance to ensure it works properly.
And you can take your vehicle to our Volvo service center serving Wayne NJ to get your suspension inspected. We'll determine if your shocks, struts or any other component of the system needs a repair or replacement.
Here are some warning signs to indicate that your suspension system may need to be serviced:
A bumpier ride than usual even when you drive on flat pavement
Rocking either forward, backwards or sideways as you turn, accelerate & apply the brakes to your Volvo
Your vehicle feels like it's lower to the ground
Your vehicle leans to one tire while being parked
There's uneven wear of the tires, even when you get your tires rotated and your wheels aligned
Bouncing more than a couple of times when the front and/or rear of the vehicle gets pushed down hard a few times
There's oil and/or grease on components of the suspension system
You have an issue with your Volvo's steering capability even when the power steering system is good
Clunking sounds & weird vibrations are frequent as you drive, specifically over bumps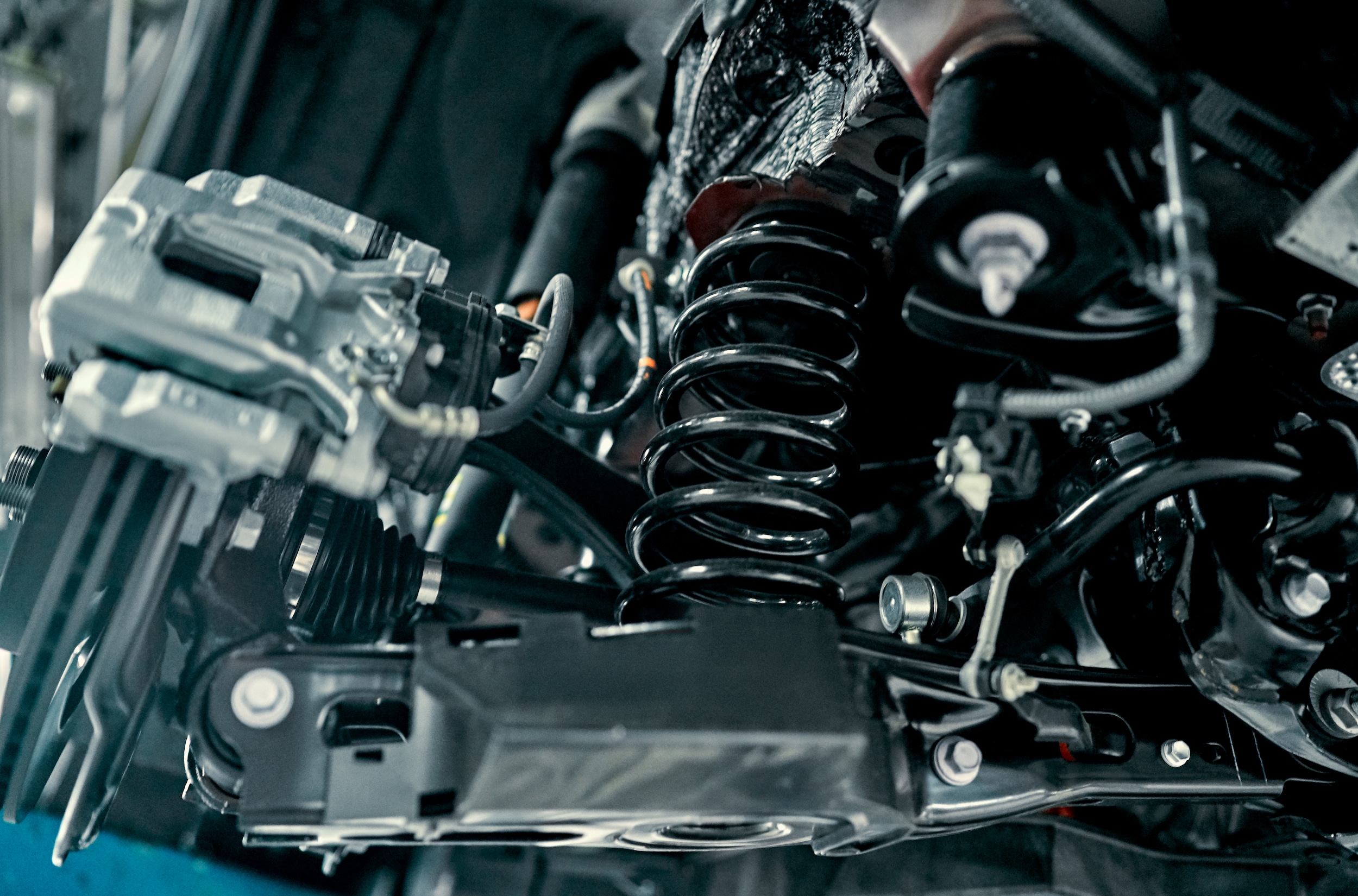 Volvo Suspension System Components
The two most well-known parts of a Volvo's suspension are the shocks and struts. Let's start with the struts since they're actually the structural part of the entire system that contains the shocks, as well as the following:
Coil spring, leaf spring or torsion bar
Spring seats
Strut bearing
Steering knuckle
The shocks, also called the shock absorbers, are built with a piston in a sealed tube that contains gas and/or liquid and help the wheels  absorb bumps when working properly to recover when you drive over them. As a result, you will have a smooth Volvo driving experience.
There are uniquely designed suspension systems for each Volvo based on any given model's size and height. The structure of luxury sedans like the S60 & S90 and wagons including the V60 & V90 are different from each other, and the same goes for premium crossovers & SUVs including the XC40, XC60 & XC90.
Schedule Service For Your Suspension System
Whether you drive a newer model or one of our more classic nameplates, the technicians at our Volvo repair center serving Hawthorne NJ know the ins and outs of our brand's suspensions. And our parts center will have the components your vehicle's system needs or we can promptly order them for you for installation!
To learn more about if your specific Volvo needs a suspension repair or replacement, contact Volvo Cars Ramsey today! Our service center is conveniently located just minutes from the border of Bergen County NJ & Rockland County NY on Route 17.