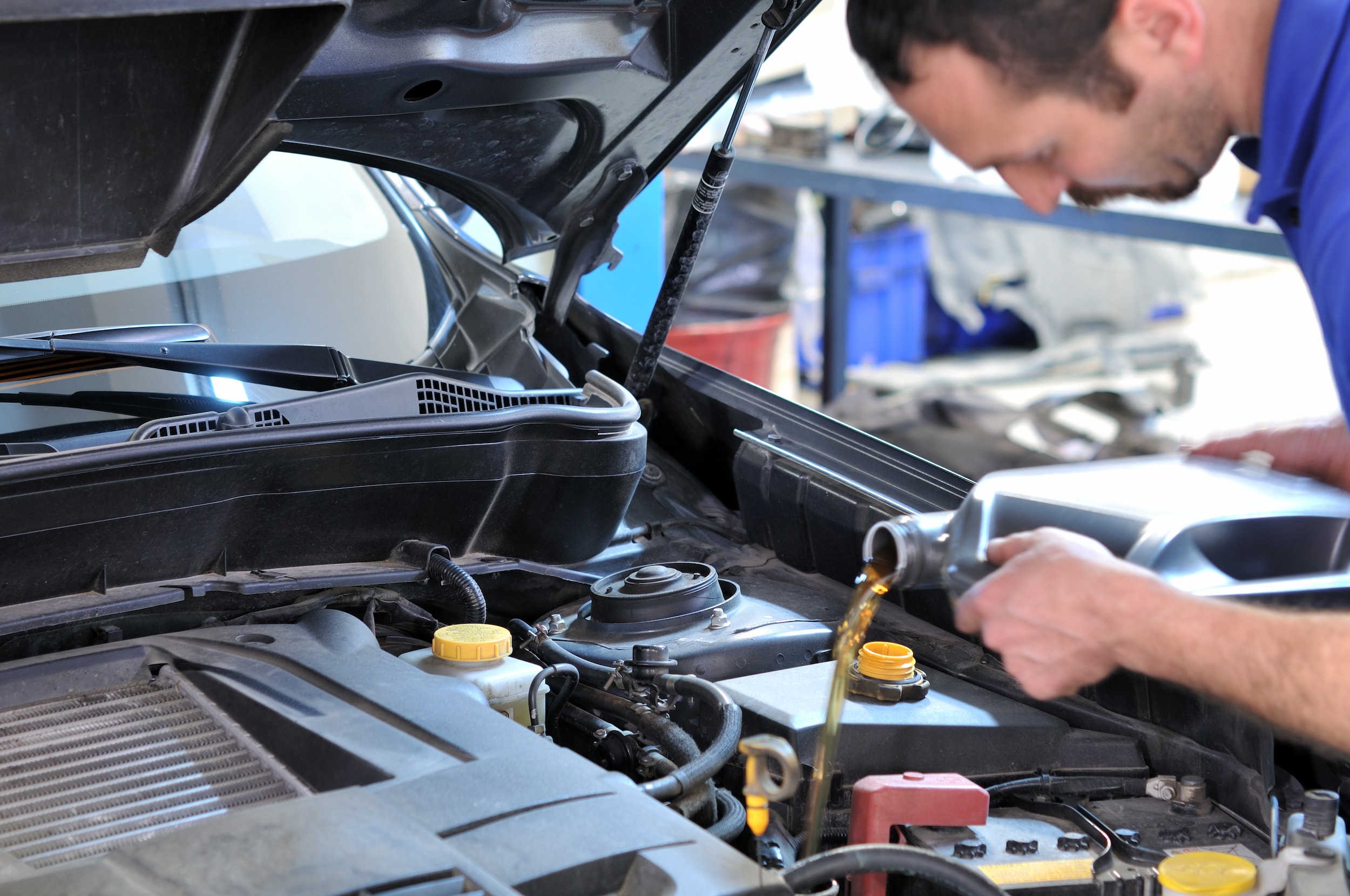 Probably the most common purpose our Volvo owners & lessees have for going to our Volvo service center location serving the Hawthorne NJ area is because they need their routine oil change. That's because it needs to get done once every 5,000 to 7,500 miles, depending on the luxury car or SUV you drive.
And oil changes are so essential for your Volvo for the following reasons:
Helping the engine components work together smoothly
Keep the parts under the hood cool
Preventing carbon accumulation in the engine
Making sure the changing summer & winter weather conditions don't affect what's under the hood
Both the oil itself and the oil filter will gradually get dirtier and this reduces how efficiently your Volvo will run. This can cause a decrease in fuel efficiency and make your vehicle more vulnerable to expensive issues down the road.
Why Get an Oil Change at Volvo Cars Ramsey
For starters, our team of technicians have years of expertise to perform routine maintenance and major repairs on any Volvo model. As we service your vehicle, we can also do an inspection to let you know of any other issues you luxury car or SUV may have now and those you'll have to address in the near future.
We also offer Volvo service specials at our repair center serving the Wayne NJ area to help you spend less on oil changes and other vital vehicle maintenance & repairs. We'll also use genuine Volvo parts that are made specifically for your model.
Our service center is also a multi-year winner of the prestigious Volvo Excellence Award because of our dedication to customer service. Contact us today to get award-winning maintenance performed on your Volvo!