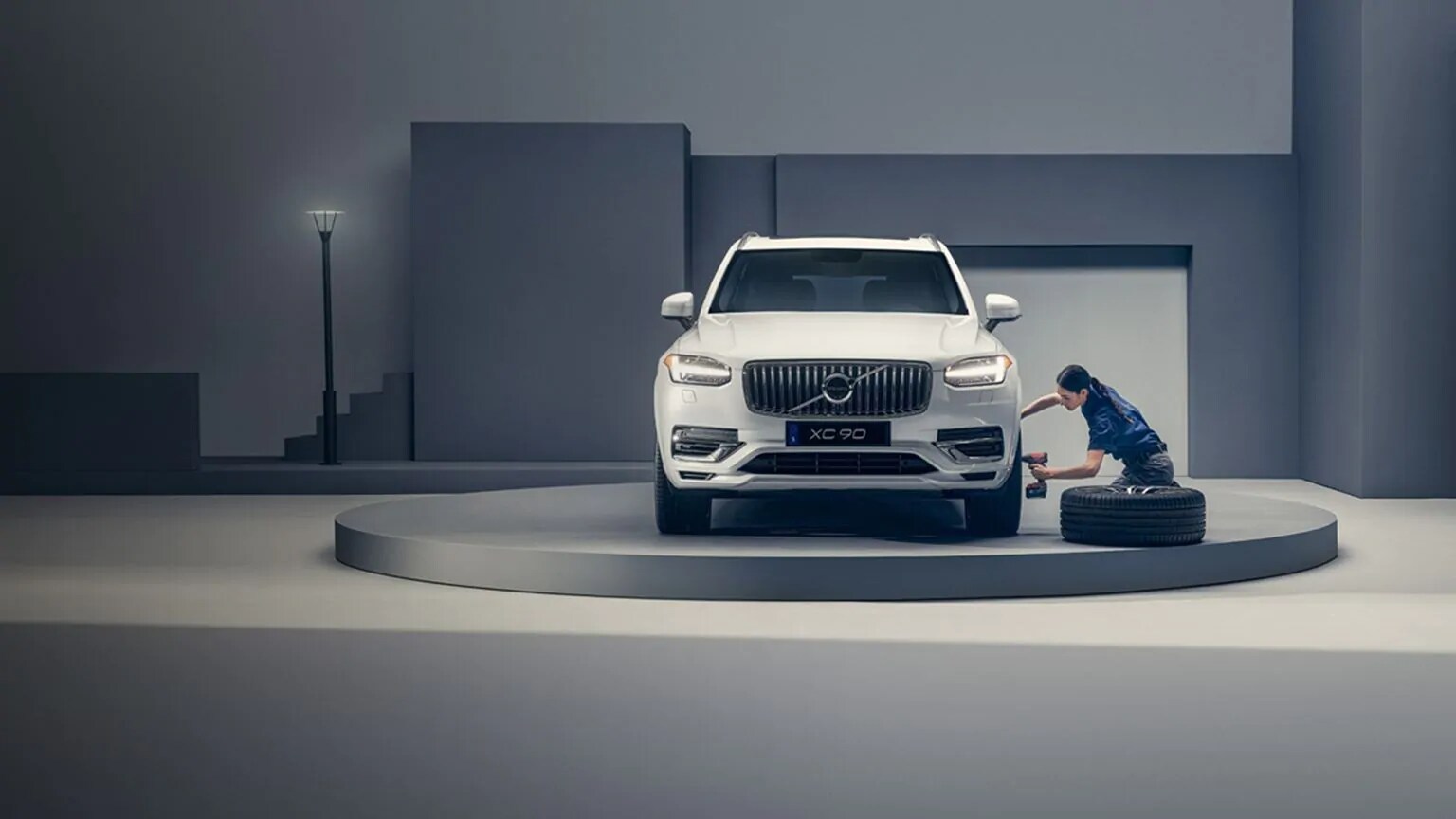 One of the more important parts of your luxury car or SUV is the set of tires it rides on. That's why the team at our Volvo repair center serving Hawthorne NJ will ensure that each tire on your vehicle is in safe operating condition and will let you know if any of them are not.
Some issues that we commonly see in tires include:
Uneven wear & tear from needing an alignment and/or rotation
The tread being too short to provide ample traction
Damage to any part of the tire from nails, screws or another source
Losing air with normal driving
Cracked, blistering, swelling or unevenness of the sidewall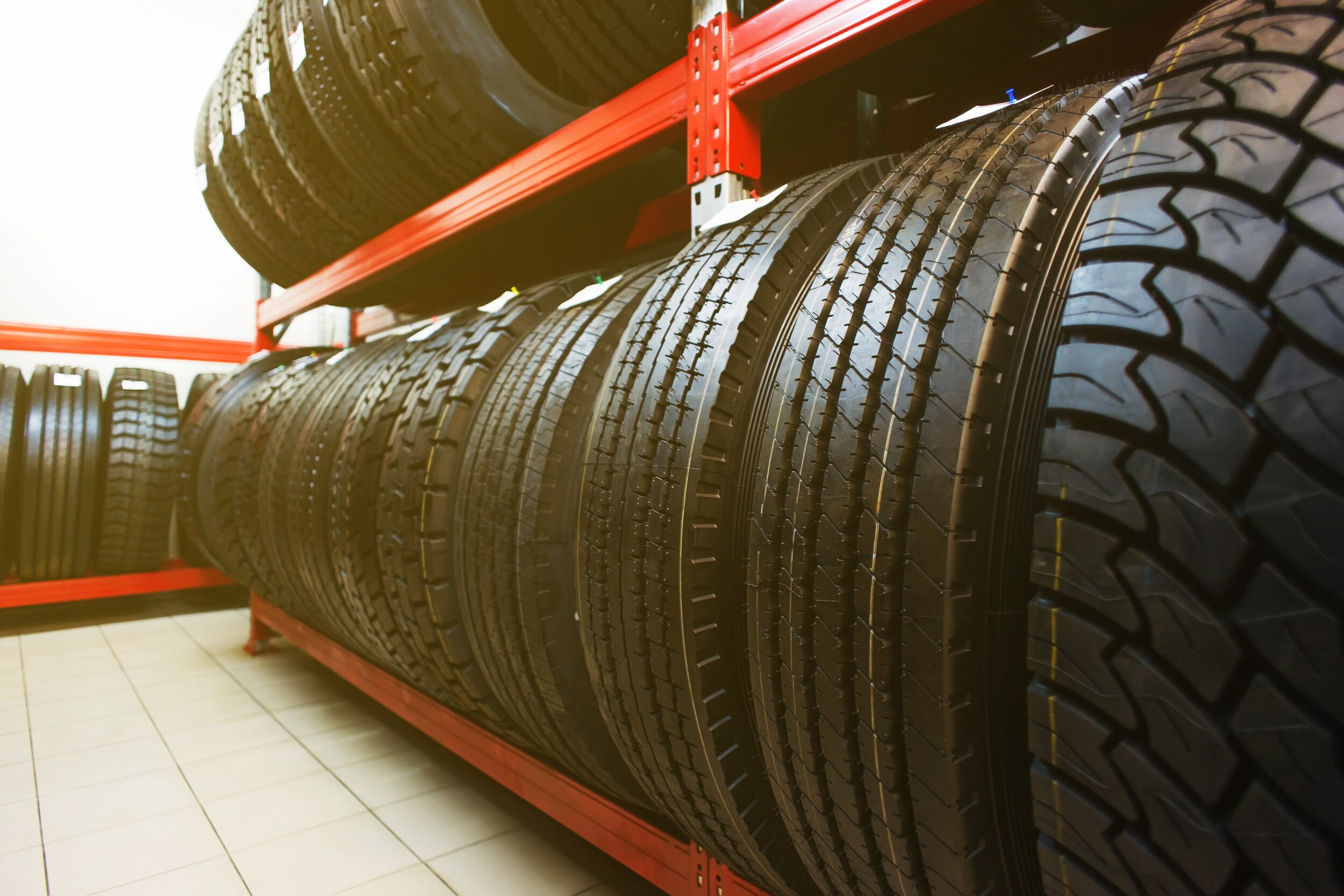 Types of Volvo Tire Service You Can Get
Tire Rotations: This routine maintenance ensures that all of your tires aren't too worn since each one gets a unique amount of wear & tear based on your distinct driving patterns. Depending on the Volvo you drive, it's recommended that you get your vehicle's tires rotated once every 5,000 miles or 6 months.
Wheel Alignments: Another reason why your tires may wear unevenly is because the wheels need to be aligned. You can tell you need this routine maintenance based on your Volvo pulling to one side while you're driving straight.
Tire Replacements: Whether you need just one or a whole new set, we can replace your tire(s) with one that's made for your specific Volvo car or SUV. We have a number of popular name brands to choose from including Michelin, Goodyear, Pirelli, Continental, Hankook, Yokohama & Kuhmo.
Tire Pressure: One or more of your Volvo's tires may need air and our service team can ensure that all 4 are at the optimal tire pressure. If one specific tire's pressure keeps going down, this would be an indication that it needs to get replaced.
Our repair center serving the Wayne NJ area regularly offers Volvo service specials that could include offers for tire-related maintenance such as the ones we described above. We are conveniently located on Route 17 right near the border of Bergen County NJ & Rockland County NY.
Contact our certified Volvo service team today to learn more about what we can do to keep your luxury car or SUV running smoothly!