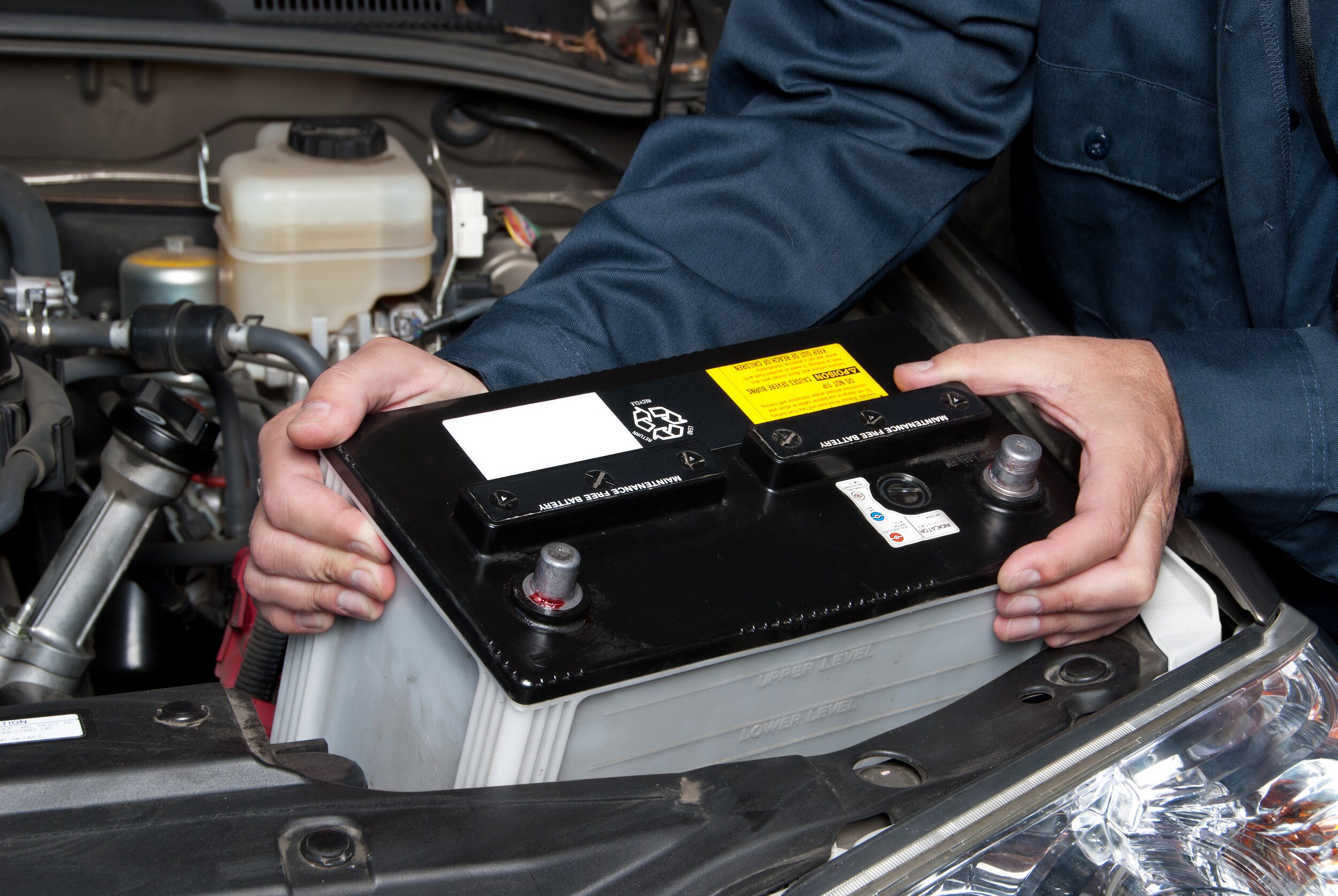 If your car doesn't start or suddenly dies while you still have gas in the tank, the first thing you think of is your vehicle's battery. That's why Volvo car batteries are one of the more important parts of your vehicle to ensure it's working properly and won't give you issues down the road.
And our Volvo parts center serving Hawthorne NJ has plenty of genuine OEM car batteries in stock designed to work in harmony with the rest of your vehicle.
A typical Volvo car battery has a lifespan of anywhere from 3 to 5 years and that will depend on how often & how far you drive your car. Another factor that can affect the performance of a Volvo car battery is the weather since the hot summers and cold winters we get in our area makes batteries work differently.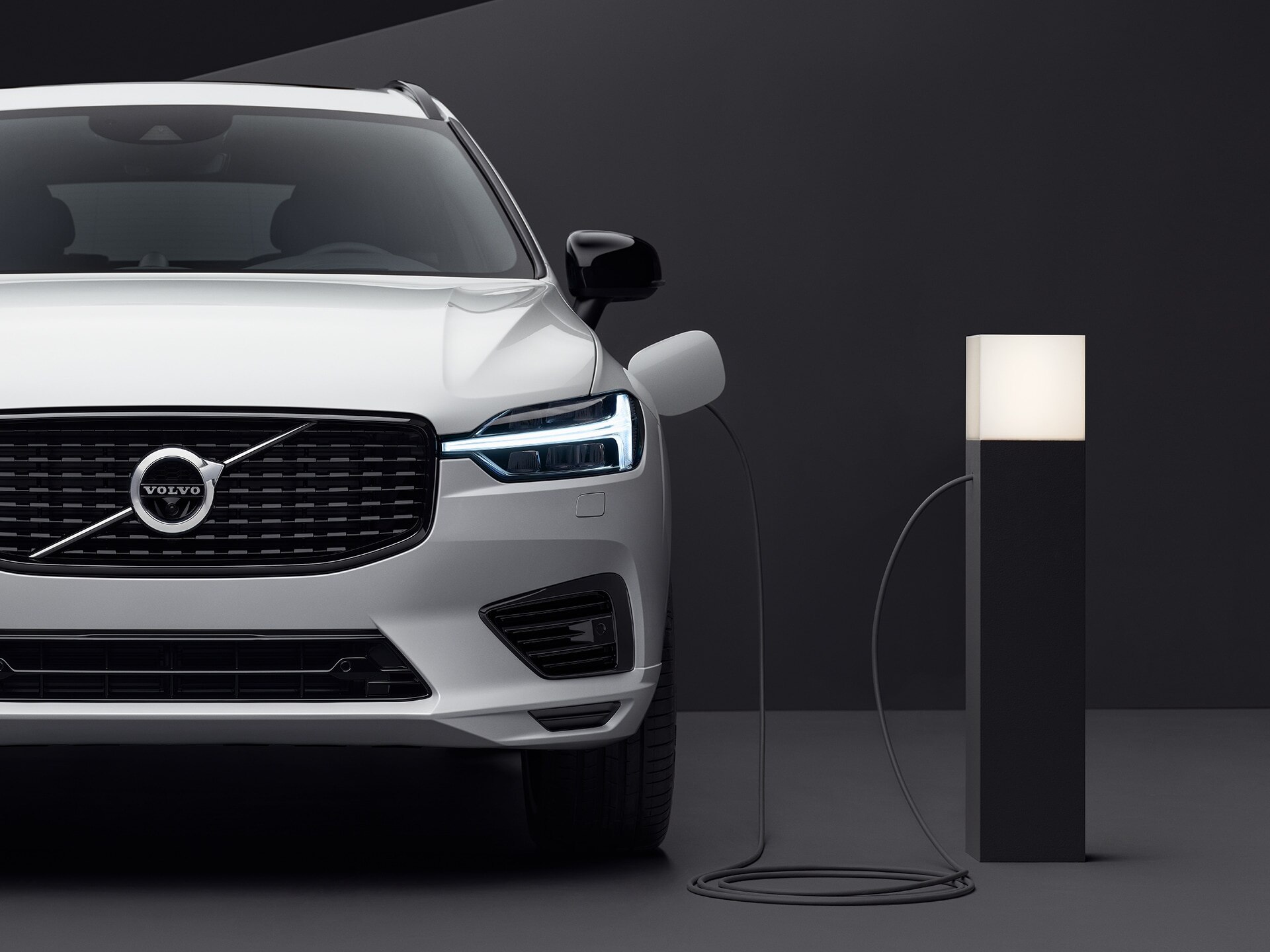 Car batteries will become even more vital as the years go on as the Volvo lineup becomes more electrified with the Recharge lineup. Currently, there are both plug-in hybrids that combine a gasoline engine with EV components and all-electric models that rely on a battery & electric motor to power the entire vehicle.
Not to mention the regular gas-powered models that have been giving drivers like you the luxury & performance they desire for years. There's a Volvo car battery made specifically for every vehicle in our lineup, which consists of:
Premium SUVs like the XC40, XC60 & XC90
Luxury cars such as the S60 & S90
First-class wagons including the V60 & V90
If you want to see how much power your car's battery has left, the team at our Volvo service center serving Wayne NJ can test it for you during any repair or maintenance you get. We'll make sure your battery is clean & free of debris that could halter its performance.
Contact the team here at Volvo Cars Ramsey today and you can set up an appointment to make sure that your car's battery is not currently in need of a replacement or won't in the near future!