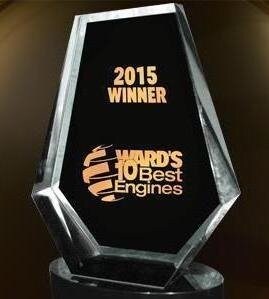 One of the most prestigious accolades that can be received by part of a car is the Ward's 10 Best Engines award. This year, WardsAuto put the Volvo Drive-E T5 2.0L turbocharged 4-cylinder engine made the list.
We feel that Bergen County NJ area drivers should know that it beat out the 2.0L turbocharged 4-cylinder engines used in the 2015 Audi S3, 2015 Acura TLX, 2015 Lexus NX 200t, 2015 Hyundai Sonata, 2015 Chevy Cruze, 2015 VW GTI and 2015 Mini Cooper S hardtop.
The Volvo Drive-E T5 was picked based on the judgment of 8 jurors from WardsAuto who used the 2015 Volvo S60 during their daily commute in and around Detroit. Sound familiar to you NYC-area commuters who have to endure rush hour?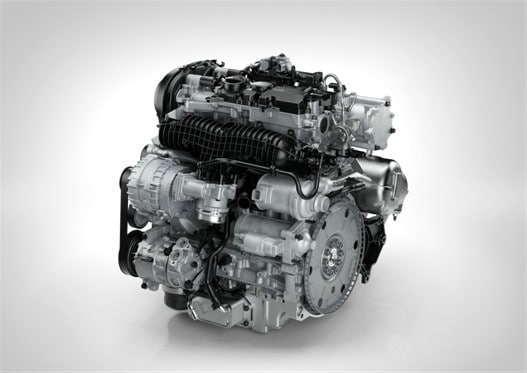 They took that same look at 37 other engines throughout October and November and evaluated them based on:
Horsepower
Torque
Drivability
Noise mitigation
Flexibility
Observed fuel economy
Onboard technology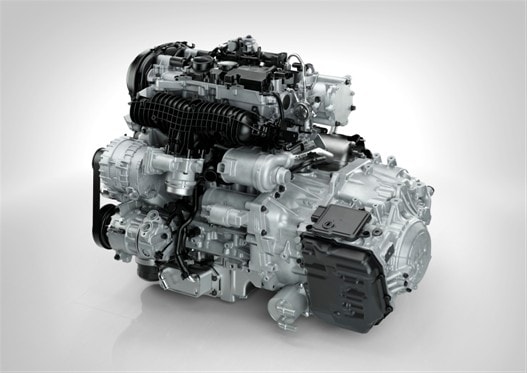 Let's take a look at what this 2.0L turbocharged 4-cylinder provides. The engine is capable of delivering 240 hp, 258 lb/ft of torque and fuel economy of up to an EPA-estimated 37 mpg highway and 25 mpg city.
In terms of tech, this engine combines 8-speed Geartronic automatic transmission, Start/Stop capability, ECO+ technology and Brake Energy Regeneration. The 2.0L turbocharged 4-cylinder is used in front-wheel drive models.
New Models Offering the Volvo Drive-E T5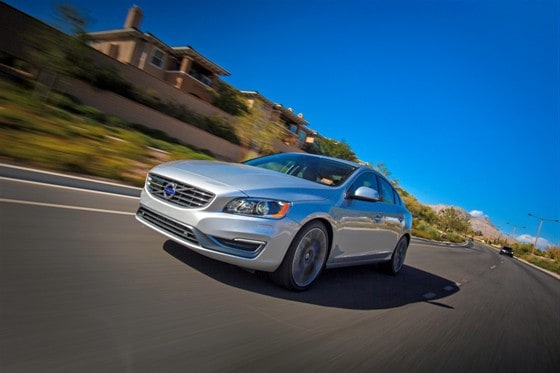 Besides the 2015 Volvo S60, there are several other vehicles at our Bergen County NJ dealership location that use the Ward's 10 Best Engine under the hood. If you want similar fuel economy in a different sedan, choose the 2015 Volvo S80. The 2015 Volvo V60 also provides this capability, except in the form of a wagon.
If you're looking for a luxury SUV, you can also get this engine in the compact 2015 Volvo XC60 crossover or midsize 2015 Volvo XC70 crossover. If you opt for either of these vehicles, the EPA-estimated fuel economy ratings are 31 mpg highway and 24 mpg city.
Feel free to contact us today if you have any questions about this Ward's 10 Best Engine or getting it in your next vehicle!