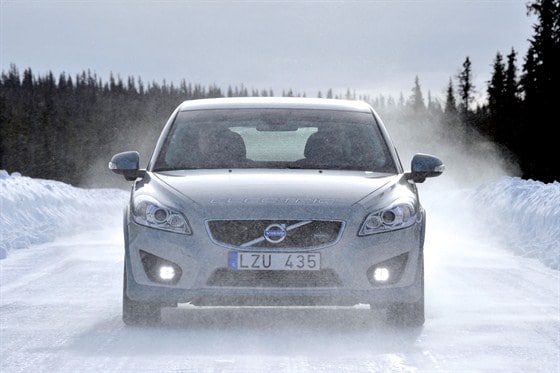 Driving in the Bergen County NJ area has unique challenges like more stop-and-go traffic and going uphill and downhill multiple times in a single drive. It becomes potentially dangerous when you add in winter driving conditions such as snow, ice and sleet.
With the weather getting colder and more inclement weather being around the corner, we wanted to give you some winter driving tips that can help you prevent accidents and potentially save lives.
Advice For Driving During the Winter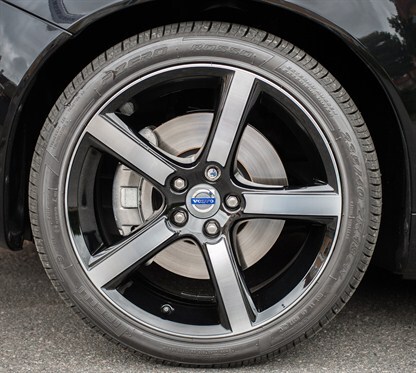 1. Check Your Tires
Even before you start driving, you should always inspect your tires to see if they're properly inflated. You can do so manually or see if there's an issue using the onboard tire pressure monitoring system. We also recommend that you get snow or all-season tires if you don't have them already.
2. Warm Up Your Vehicle
We recommend that you start up your Volvo and let it warm up for about 10 minutes before hitting the road. Whether you do it manually or use remote start, DO NOT turn the ignition on in your garage because of the fumes.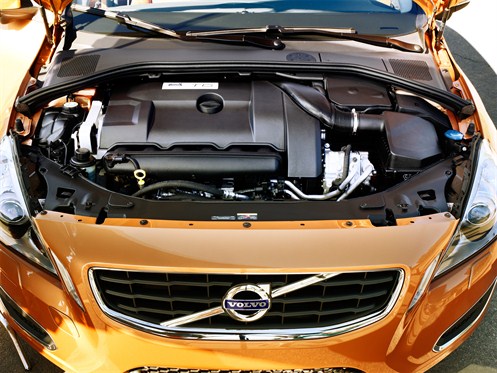 3. Check Your Oil
The oil is the lifeblood of your car. That's why you should always keep an eye on it. You should also get an oil change before the snow, sleet and hail starts.
4. Keep Your Tank Filled
You never know what will happen under the hood. Ensuring that your gas tank is at least half full before every drive to minimize the chances of the gas line freezing up.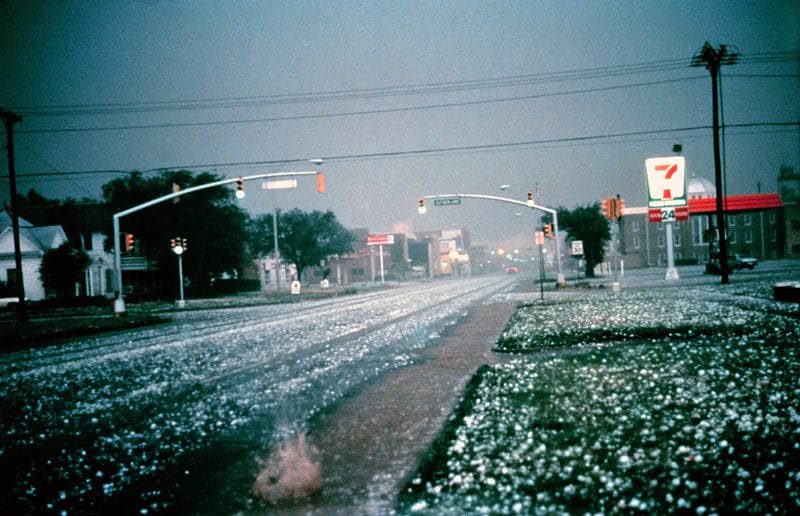 5. Check the Weather
This is especially important for longer trips since you might not be as familiar with the roads where you're going as you are with the ones near home. Seeing a weather report can help you measure the amount of time your drive will take.
6. Drive Cautiously
The roads are worse in the winter, especially if there's black ice or snow/slush from a lack of plowing. Use your best judgment when driving anywhere, but we recommend that you accelerate and decelerate slowly to maximize traction while driving straight, turning and stopping. You also need to factor in more time for the vehicle to stop.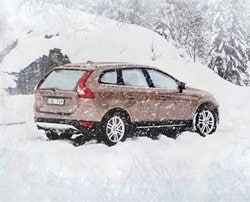 7. Try Not to Stop
We recommend not stopping if possible since it's harder to accelerate from a full stop compared to if you're rolling. This is especially applicable when trying to crawl up the hills that are so prevalent in the Bergen County NJ area.
8. Know Your Volvo & Yourself
Only you know how your Volvo drives. This means knowing your brakes and how long it takes to slow down. This means knowing how well your vehicle handles when driving straight and while turning. This could even mean opting to stay home if you're not comfortable driving in the inclement weather.
9. Pack a Survival Kit
There could come a time when you get stranded and it's cold outside & snowing. We recommend keeping everything necessary for staying warm and feeling good while help comes. Some things to consider bringing along include blankets, gloves, hats, earmuffs, water, food, an emergency cell phone & any medication you take. If you do get stranded, stay in your vehicle so you don't get lost.
These are just a few of our tips. If you have any questions about winter driving, feel free to contact us. If you want to make sure everything in your Volvo is in working order before the winter hits, you can schedule a service appointment at our Bergen County NJ location on Route 17.