Volvo Cars Ramsey, part of the Ramsey Auto Group, is pleased to announce that we are the Platinum Medal Sponsor of the Ridgewood Run that will be taking place on Monday May 31, 2021!
The Ridgewood Run is being organized by the North Jersey Masters Track and Field Club and in-person event registration is frozen until further notice due to the COVID-19 pandemic. This event will be held virtually, with the goal of being able to host in-person socially distanced races on Memorial Day 2021.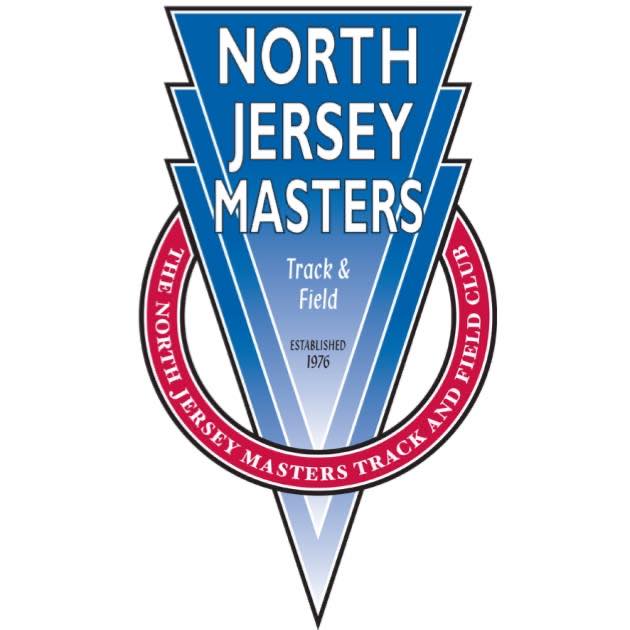 There are a few different runs you can register for including events certified by USA Track & Field (USATF), which is the national governing body for track and field, long-distance running, and race walking in our country.
10K, a USATF Grand Prix 500 point event
5K, a USATF Grand Prix 500 point event
Road Mile
Fun Run/Health Walk
Prize money will be given to the top 3 finishers in the 1-mile, 5K & 10K races, as well as awards to be handed out to the top 3 finishers in each 5-year age-group bracket. In addition, finisher's medal will be handed out to all registered finishers of the Ridgewood YMCA Fun Run/Health Walk ages 10 years and younger.
Register For The Ridgewood Run
You also have the chance to qualify for the Elite Mile. Here are the times you have to meet or beat in order to be eligible:
Open Men: 4:40
Open Women: 5:30
Masters Men: 5:30
Masters Women: 6:30
The Ridgewood Run was created by Manfred d'Elia and his world-class runner wife Toshiko d'Elia in 1976 because he was tired of driving his wife into Manhattan to compete with the New York Road Runners. Since then, it has become one of the premier races in North New Jersey that's always held on Memorial Day and has grown to include 3,500 participants from around the country.