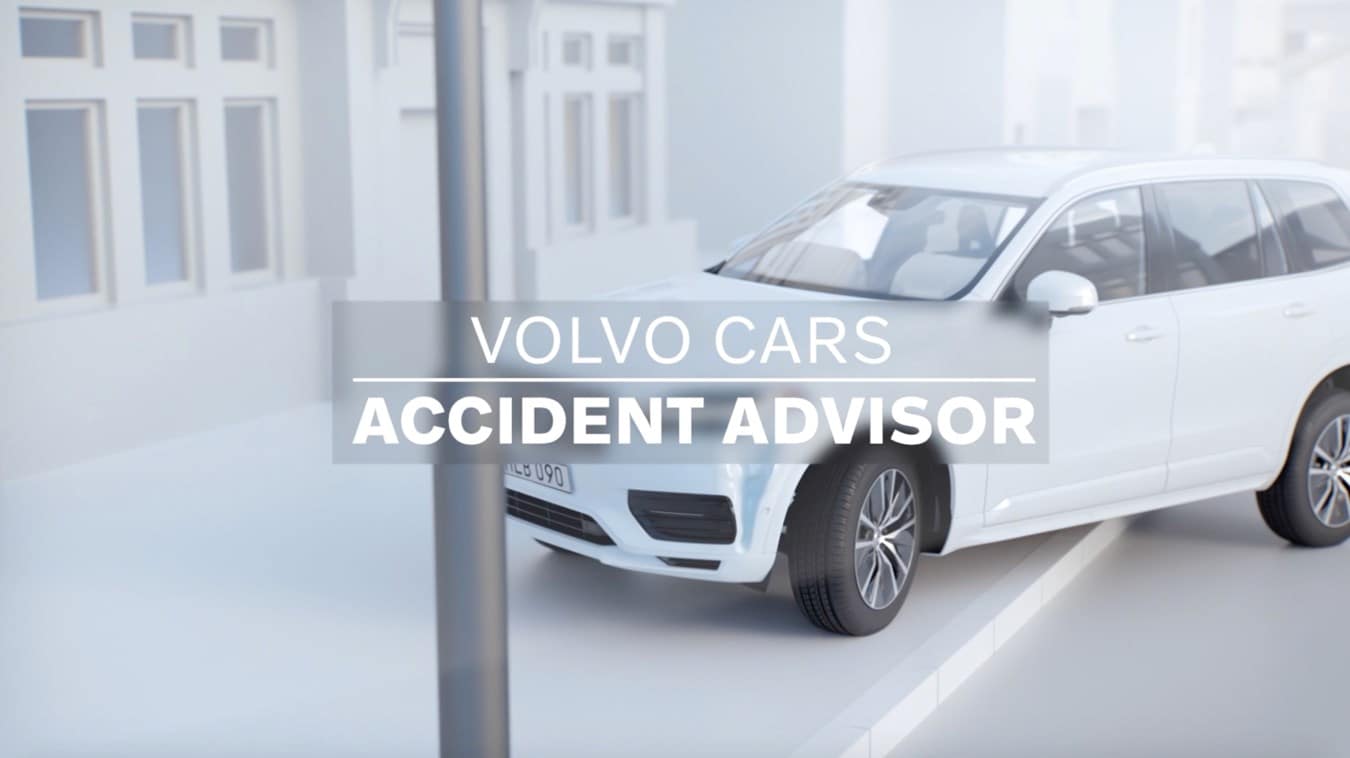 Our smartphones have not only made us more connected to our world than ever, it's also made us more connected to our cars than ever. And that especially rings true in the event of an accident, which is what the new Volvo Cars Accident Advisor app provides.
This mobile app gives you the following in order to keep you safe, informed & in control after the event of a collision:
Emergency services
Emergency checklists
Guided accident documentation
Digital insurance claims
Digital repair services
The app was developed by Volvo Car USA in partnership with CCC Information Services Inc. (CCC), who is a leading software as a service provider to the automotive, insurance & collision-repair industries.
How the App Works
Using the Volvo Cars Accident Advisor app is so simple that you'll just know how much it'll help you out after a collision. In fact, it automatically notifies Volvo when you're in an accident where a Volvo representative will get in touch with you to ensure everybody in your car is not hurt.
After you confirm that all passengers are alright, the representative at Volvo will send you a link to the Accident Advisor app to your smartphone. The app will then guide you on how to get the proper accident facts and photos, so you can submit the information to your insurance company with the click of a button.
The app will also help you find the nearest body shops or service stations so you can get your Volvo towed right away, if necessary, to get a fast start on repairs. We know getting into an accident is a stressful situation, especially if car repairs aren't exactly the way you want to spend your budget, but Accident Advisor will make things during a traumatic time be a lot easier for you mentally.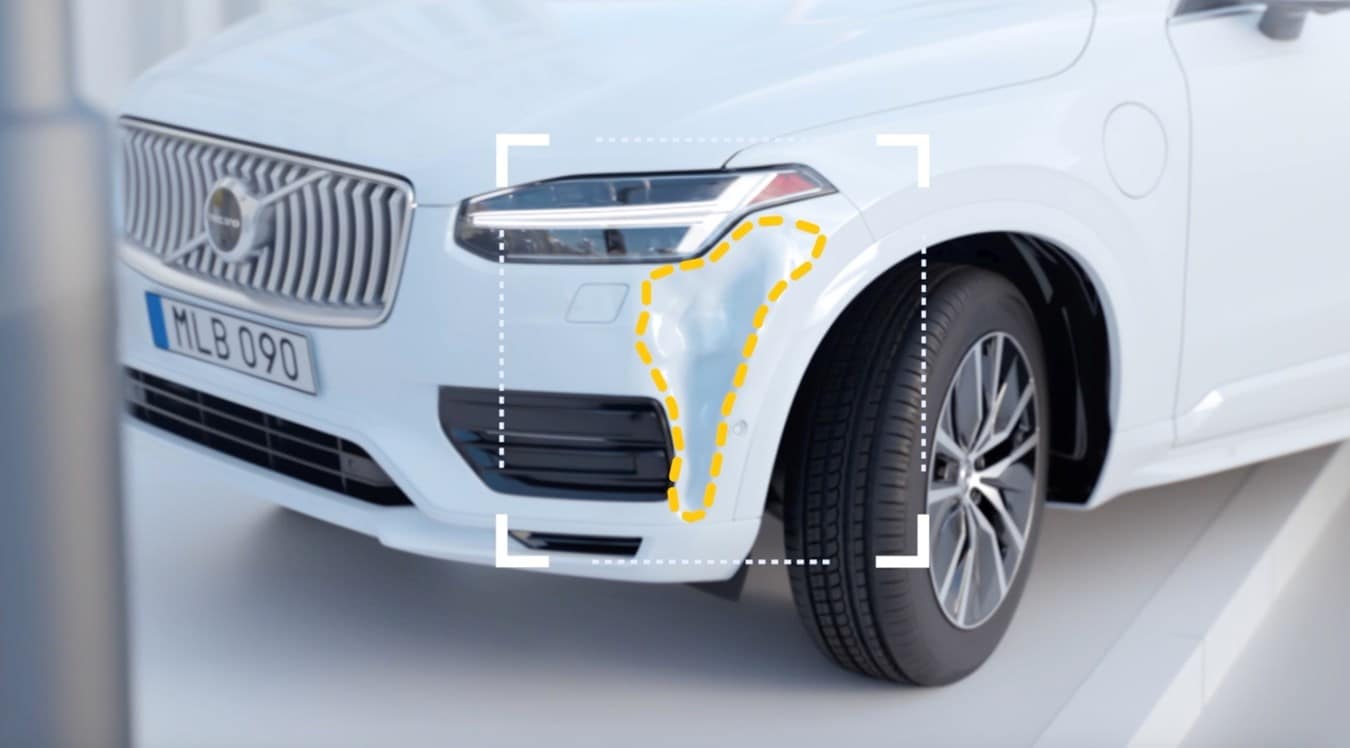 Which Volvo Models Can You Use Accident Advisor With?
Volvo Cars Accident Advisor will be available automatically for Volvo vehicles model year 2015.5 and newer via the in-car SOS communications system that's onboard. Those vehicles are comprises of:
Volvo XC40
Volvo XC60
Volvo XC70
Volvo XC90
Volvo S60
Volvo S80
Volvo S90
Volvo V60
Volvo V90
All Volvo vehicles produced earlier than the 2015.5 model year are able to use the mobile service by calling Volvo Car Customer Care at 800-550-5658 if the accident is a non-injury producing one. There is no cost to use Volvo Car Accident Advisor, so we suggest you add it along with the Volvo On Call app including the in-car package delivery to stay as connected to your luxury vehicle as possible!