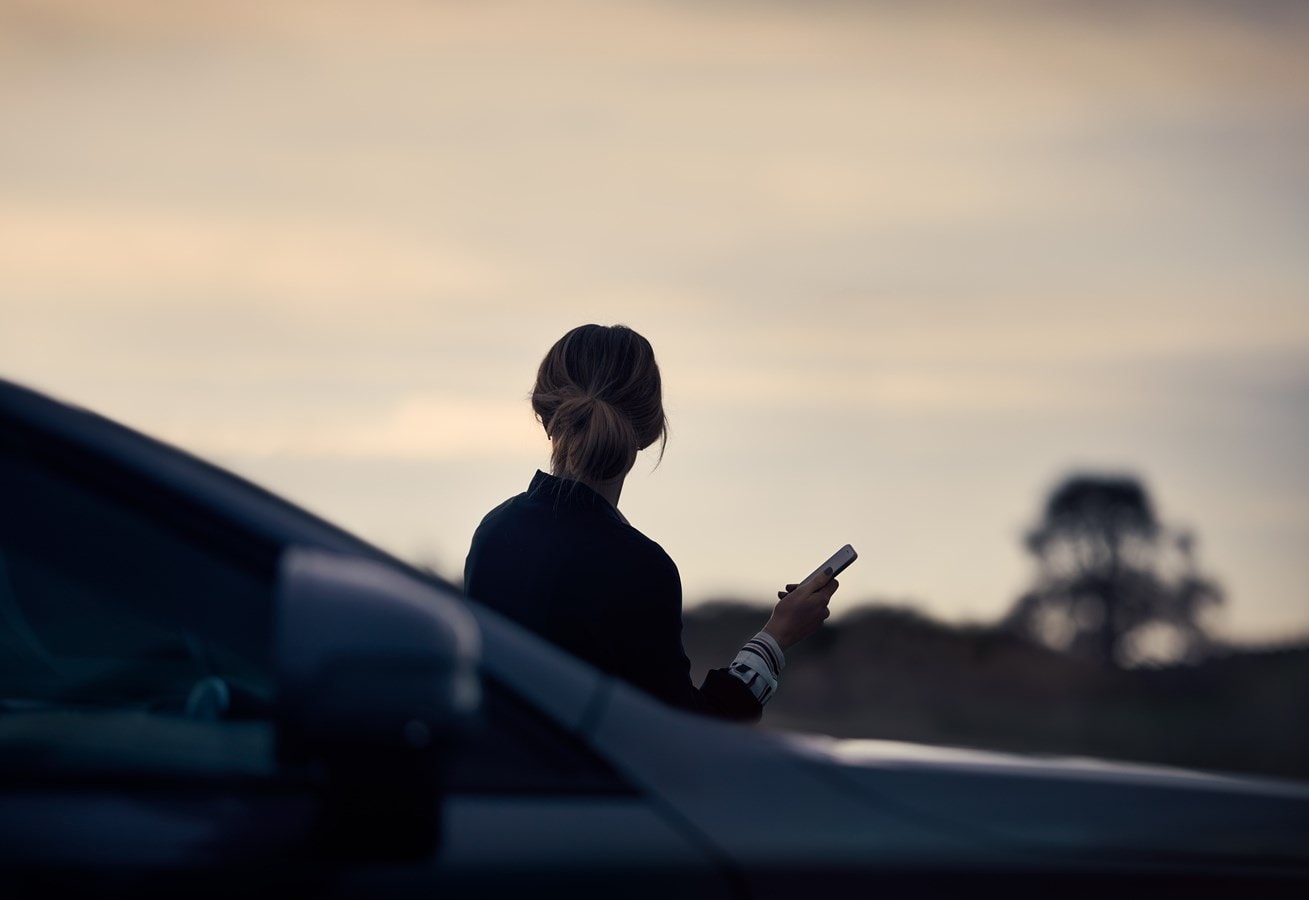 It's never a fun time to be stuck on the side of the road if your car breaks down or you get into an accident. The same goes for your car not starting when you're about to go to work or need to leave the house to run errands.
That's because something's wrong under the hood and you'll need to tow your vehicle to the mechanic and that means paying to get your car repaired. But Volvo has introduced a new service called Tow For Life that allows all Volvo drivers to get their vehicle towed to a local Volvo retailer covered under the program for free!
Towing is already offered as part of the roadside assistance that's covered under the car's warranty that also includes the following perks for the new Volvo models available as of this blog post's writing:
24/7 roadside assistance free for 4 years
Trip interruption benefits when you're more than 150 miles away from home
Emergency services
Available Volvo Roadside Plus that provides extended benefits & protections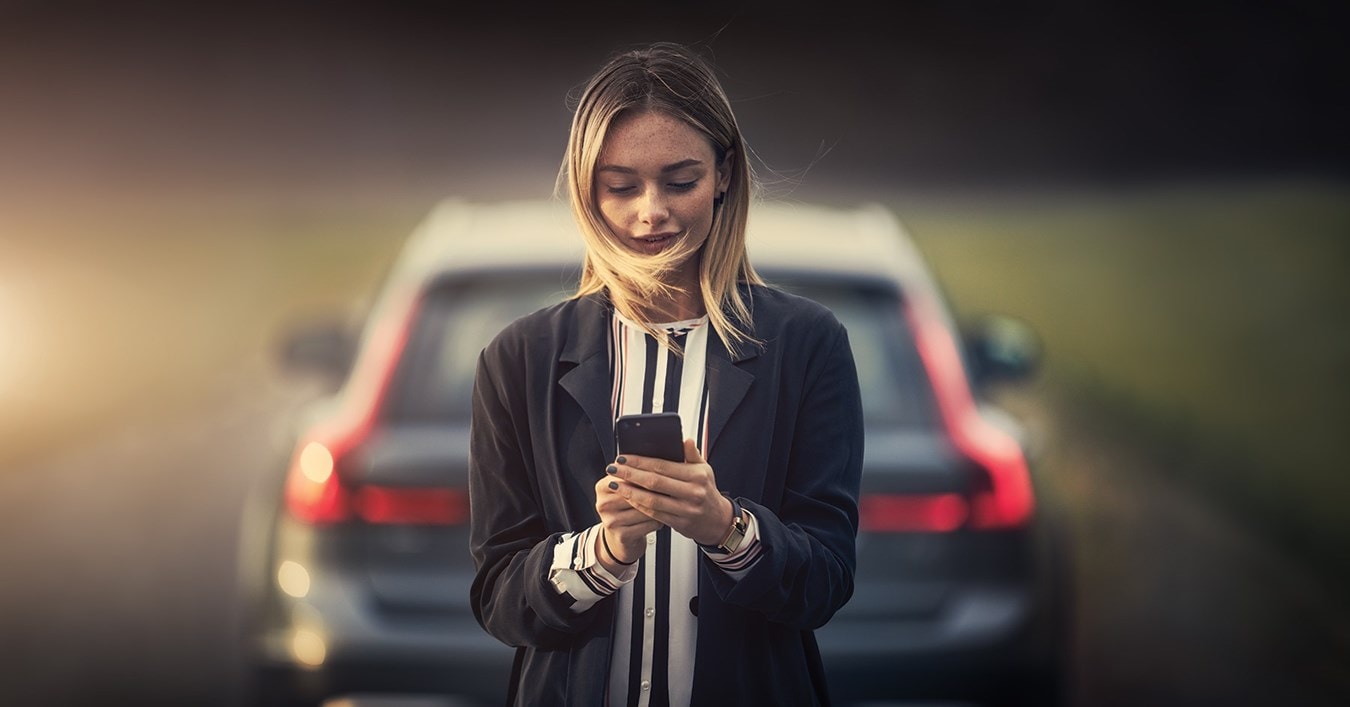 ? But this applies to all Volvo vehicles, even those past the warranty period. You can use Volvo Tow For Life no matter how long your vehicle has been on the road. This program works alongside the recently announced
Volvo Car Accident Advisor
service and the Volvo Lifetime Replacement Parts & Labor Warranty that covers vital vehicle components like:
Car batteries
Belts
Brake pads & rotors
Filters
Wiper blades
Floor mats and other interior upholstery & rug items
And more!
You can use Tow For Life through the Volvo On Call app or by calling Volvo Customer Care at (800) 550-5658. And we hope you choose the Volvo Cars Ramsey service center as the place to tow your vehicle in the event of an emergency.
Some Customer Reviews of Our Service Center
"From start to finish, my service experience with Volvo Cars Ramsey was top notch. Professional staff answer calls and guide you through the process. Staff who greet you at entry are welcoming and efficient. I choose to wait for my first service and they expedite to minimize your wait time. Snacks and beverages are available and a comfortable couch - not hard seats in a cold room. Last was the surprise that they returned my car to me shiny and clean inside and out! I have had my car washed at service before - but this looked as it was detailed."

-Cheryl Ross
"They know your name and treat you like their best customer. I watched them as a family loaded with things for vacation got the bad news about their older Volvo. The car had a problem and shouldn't be driven. They did everything they could to help these people out including helping them move their stuff from their car to [a] loaner. Exceptional. Steve in service is outstanding!"

-PACKAGING42
"I always get an appointment for service at this dealership really fast. They are super efficient. The service staff answered all my questions, explained what was going to be done, how much it was going to cost & all work was done in a timely manner while I was comfortable working in their showroom waiting area. Plus the dealership replaced my Volvo front emblem under warranty and my car was squeaky clean when I left the dealership. I won't go anywhere else!"

-Kim Marie Pauline